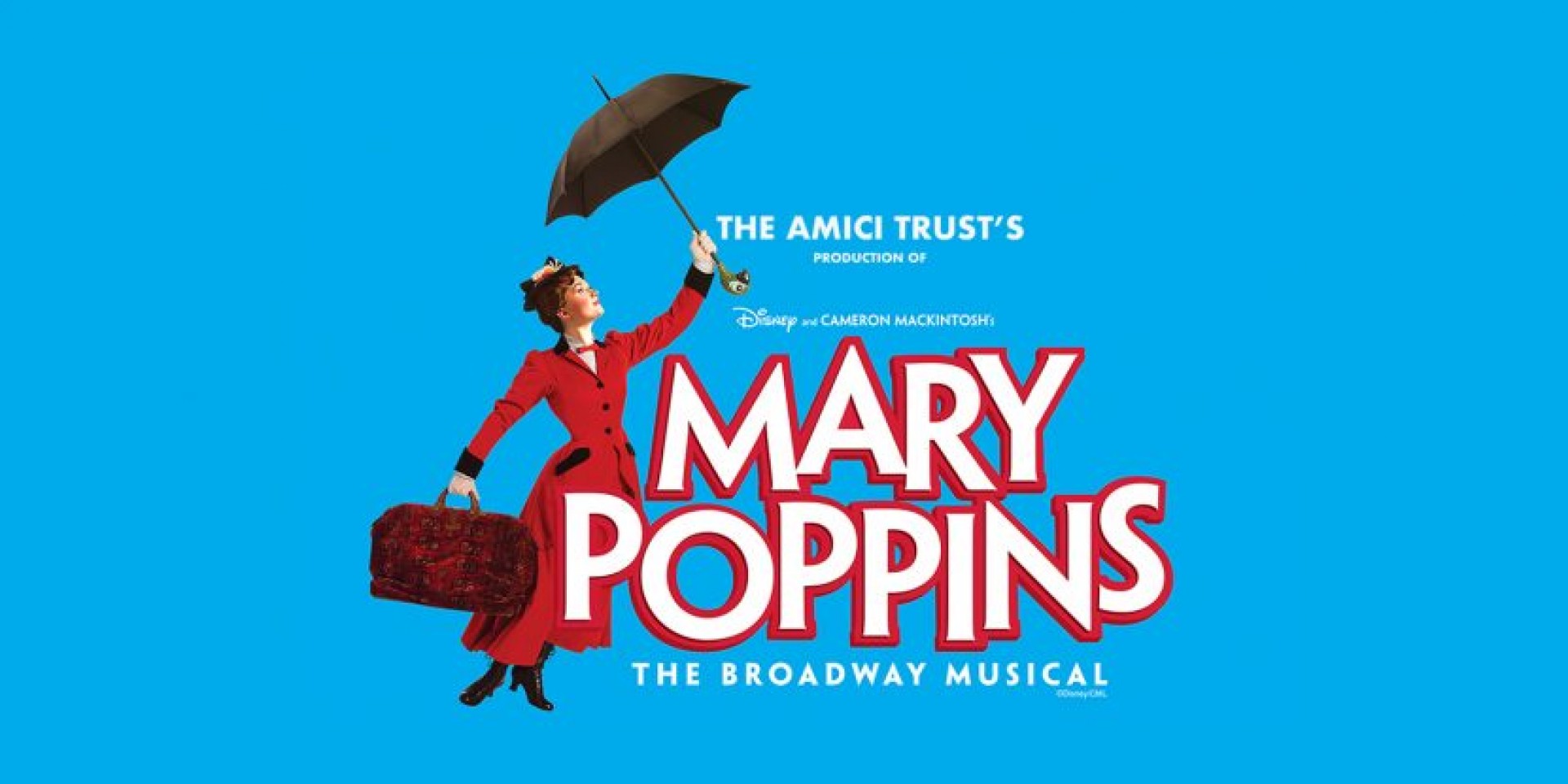 Show Mary Poppins
Includes
Ticket Type - A RESERVE Seating STALLS Door to Door pickups, Ticket, Transport to and from Venue,
Itinerary
Saturday 11th of April - Bruce Mason Centre, Auckland at 2.00 pm
Mary Poppins Returns To Auckland, Spit-spot, get in fast while tickets last!
If you loved the 2012 record-breaking season of Mary Poppins, you're going to adore this dazzling New Zealand production brought to Auckland by the company behind the staging of Les Miserables this November and previous theatrical triumphs such as Evita, Sister Act, Mamma Mia! and Phantom of the Opera.
Based on the books by P.L. Travers and the classic Walt Disney film, the world's favourite nanny is triumphantly and spectacularly brought to the stage with dazzling choreography, incredible effects and unforgettable songs. And yes, Mary will fly!
Mary Poppins helps us learn to take our medicine with a spoonful of sugar, find the silver lining in every situation, and realise that sometimes we should use the winds of change to fly a kite. She brings order to the Banks household at 17 Cherry Tree Lane, takes Jane and Michael out on magical adventures, and dispenses sage advice, such as, "anything can happen if you let it".
The score features some of history's most favourite show tunes including A Spoonful of Sugar, Supercalifragilisticexpialidocious, Jolly Holiday, Let's Go Fly a Kite, Step in Time, and Chim Chimney.
Director Russell Dixon adds to that line, "We are only restricted by the limitations we put on ourselves. If you want something, you can make it a reality, if you trust yourself and are open to all possibilities."
Make a booking enquiry:
No current bookings available
Location
Auckland
Regular Price
$265.00
VIP Club Member Price - Tauranga
$195.00 Save $70.00 by joining the VIP club today!
Mandatory booking fee
$195.00
Single supplement fee
$0.00
Next Tour Date
No bookings available
Popular Tours you may be interested in