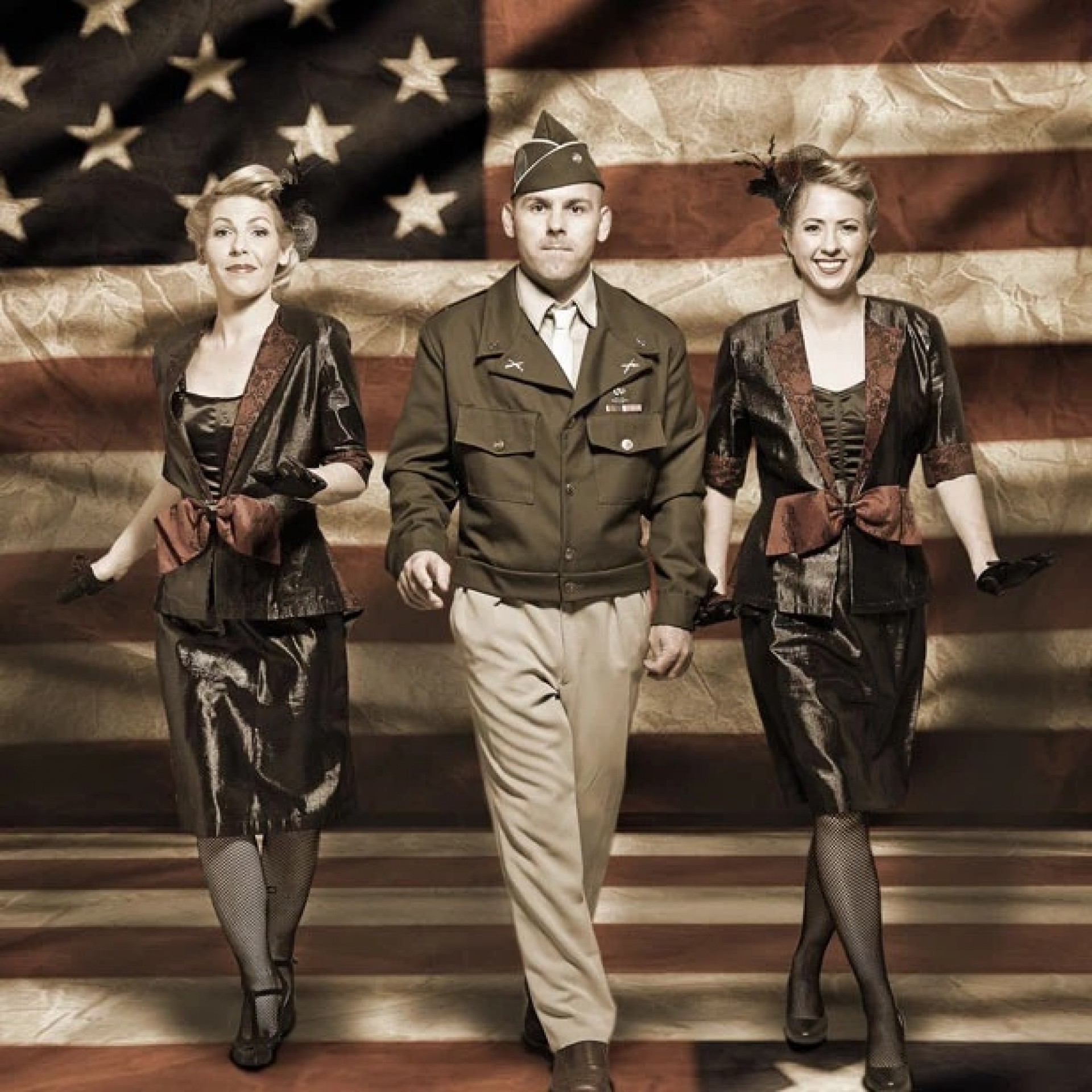 Matinee Musical Moments  Hooray for Hollywood and Lunch Ferrybank Venue NEW
Includes
Transport, Talk, Tour, Morning Tea, Lunch 
Itinerary
Thursday 13th May  MT, L 
Todays all about gorgeous old school glamour and style from the team at Lyrica. Their new show today captures iconic moments from THE GOLDEN AGE OF HOLLYWOOD through to modern classics from the silver screen. All performed with the original signature LYRICA style. Collectively the performers have had lead roles in musicals and we just love the passion of the stories they tell. The Waikato river and surrounding gardens provide tranquil views and an ideal backdrop for your private concert today at our exclusive venue that is Ferrybank. Indulge in a delicious meal by award winning Catering Company Kerr & Ladbrook and be entertained as the light reflects across the meandering water in this relaxed and secluded environment. Why not take the time to add a bit of glamour to your wardrobe today and dress in the name of Hollywood. This is an opportunity to be memorized and taken to another world to be entertained for few hours. 
Make a booking enquiry:
Location
Bay of Plenty
Duration
1 Days
Regular Price
$392.00
VIP Club Member Price - Tauranga
$275.00 Save $117.00 by joining the VIP club today!
Mandatory booking fee
$0.00
Single supplement fee
$0.00
Next Tour Date
Thu, 13th of May 2021
Popular Tours you may be interested in