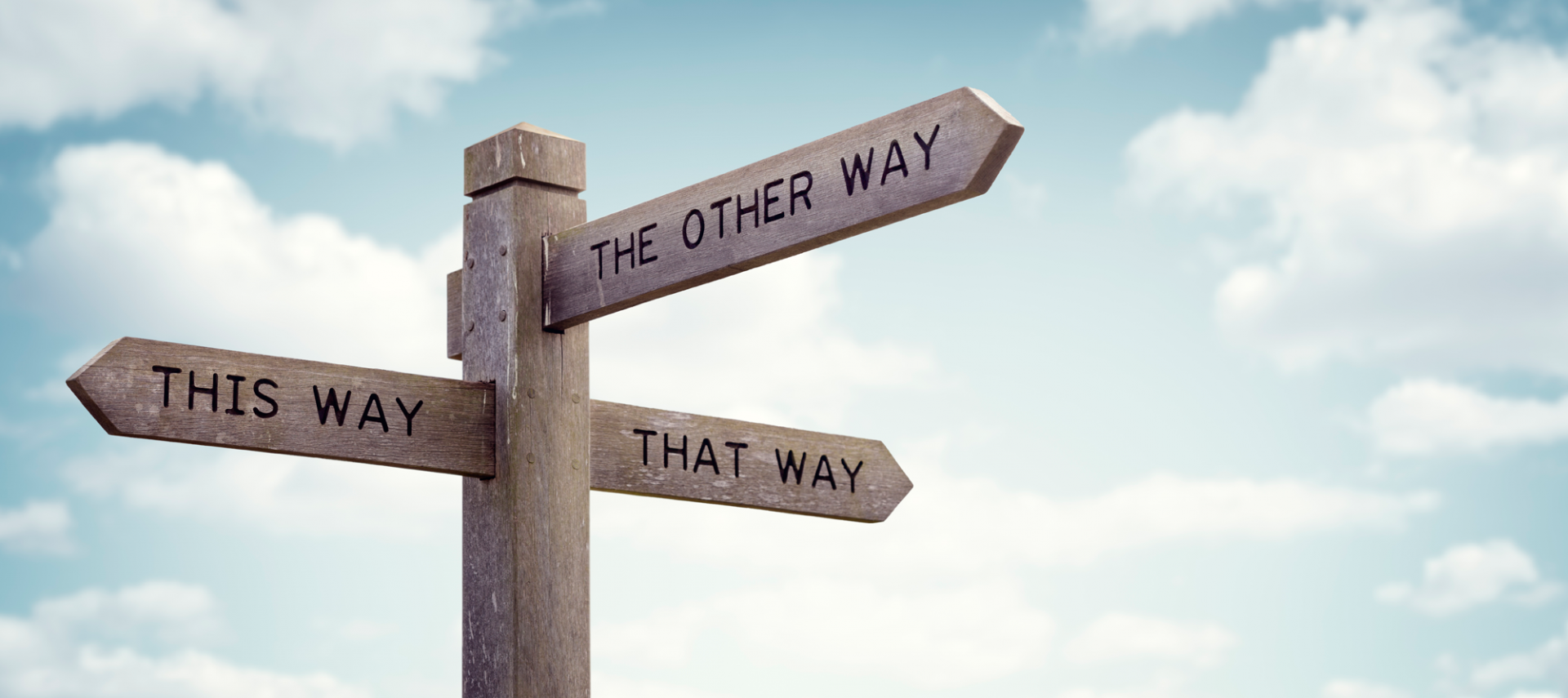 August Mystery Day Trip
Includes
Transport, Talk, Tour, Morning Tea, Lunch
Itinerary
Wednesday 19th August   MT, L 
A day to spoil yourself and indulge your senses and enjoy some exquisite surrounds that nature and man have blended to provide an ultimate experience. We invite you to enter a world where elegant and generous hospitality meets sophistication and style, creating a welcoming haven, whose reputation and numerous awards are richly deserved. Be inspired by all that you could possibly be in a location by swirling emerald waters flowing from the heart of Aotearoa. We'll need to take the opportunity to dress a little fancy for this one with likes of Joan Collins and H.M. Queen Elizabeth II have been guests to name just a few celebrities solet's take the time to enjoy this wonderful day out together.
Make a booking enquiry:
No current bookings available
Location
Bay of Plenty
Regular Price
$307.00
VIP Club Member Price - Tauranga
$215.00 Save $92.00 by joining the VIP club today!
Mandatory booking fee
$0.00
Single supplement fee
$0.00
Next Tour Date
No bookings available
Popular Tours you may be interested in