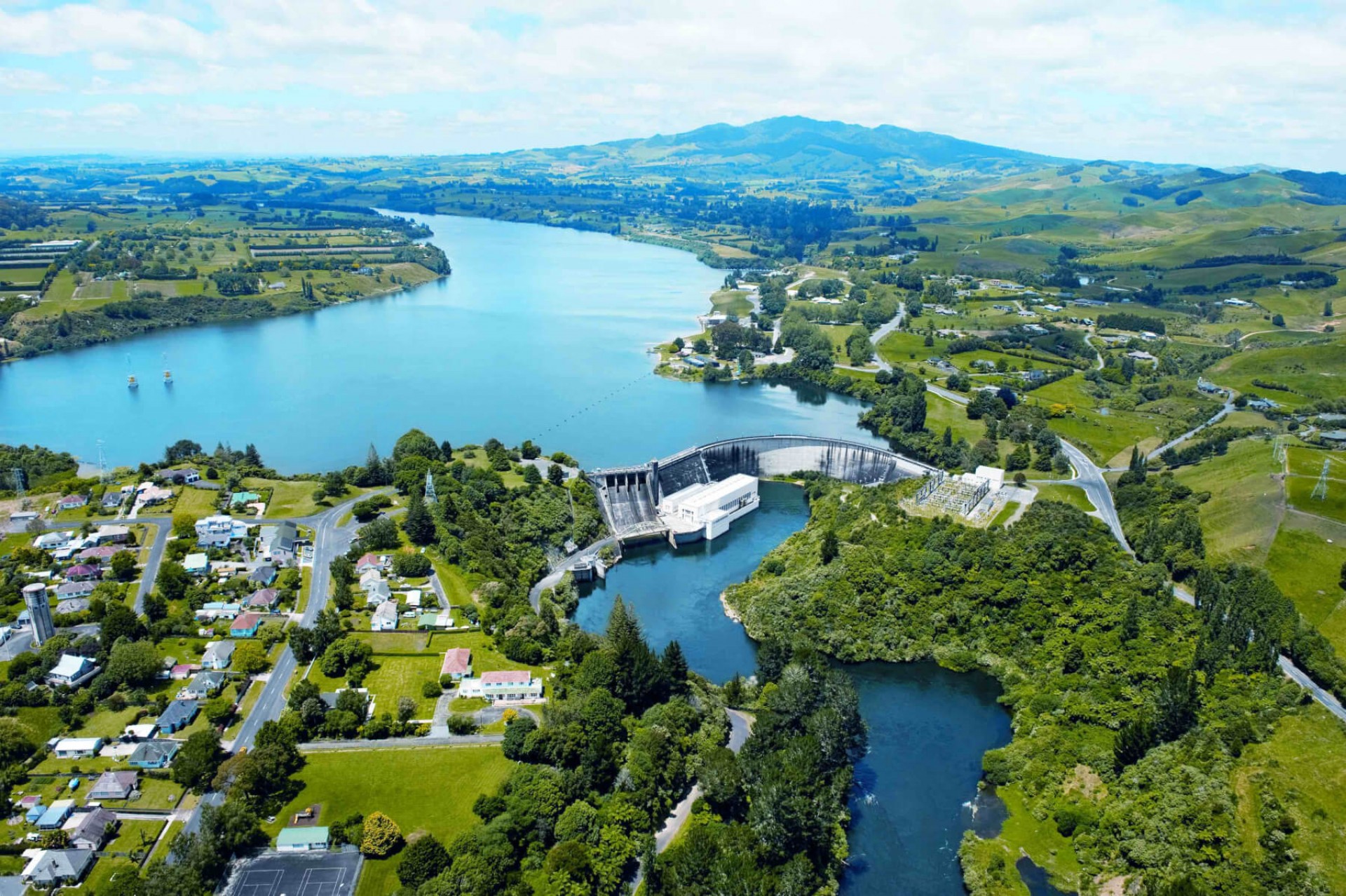 Finlay Park And Lake Karapiro Cruising NEW
Includes
Transport, Morning Tea, Lunch, Cruise & Guided Tour
Itinerary
Friday 4th September MT,L
As we head across country from Tauranga to the Waikato this morning the words of that old song "What a Difference a Day Makes" may be ringing in our ears as we anticipate today's adventure. After morning tea and a comfort stop, we head to the valuable community resource of Finlay Park Adventure Camp basking on the banks of Lake Karapiro. With an interesting history dating back to 1927 when it was a run-down wasteland covered in gorse, weeds and overrun by rabbits, the present-day estate is a multi-purpose campus of water sports and adventure activities. Our tour will include an historical film and a fascinating model of the transformation of this picturesque valley, created after Waihi Gold Mine's Horahora hydroelectric power station closed in 1947. It's all aboard for a barge cruise on the lake to appreciate the natural beauty before we proceed for our lunch at The Boatshed. Spacious and tranquil with a divine outlook across Lake Karapiro, The Boatshed serves delicious freshly sourced local fare. After lunch we'll be heading into the quaint township of Cambridge – a "town of trees and champions" – thoroughbred champions, that is. At this time of year, the cherry blossoms should be looking sublime. Spend time exploring the shops and take in all that this award-winning town has to offer before we turn for home in the late afternoon.
Make a booking enquiry:
No current bookings available
Location
Bay of Plenty
Regular Price
$271.00
VIP Club Member Price - Tauranga
$190.00 Save $81.00 by joining the VIP club today!
Mandatory booking fee
$0.00
Single supplement fee
$0.00
Next Tour Date
No bookings available
Popular Tours you may be interested in