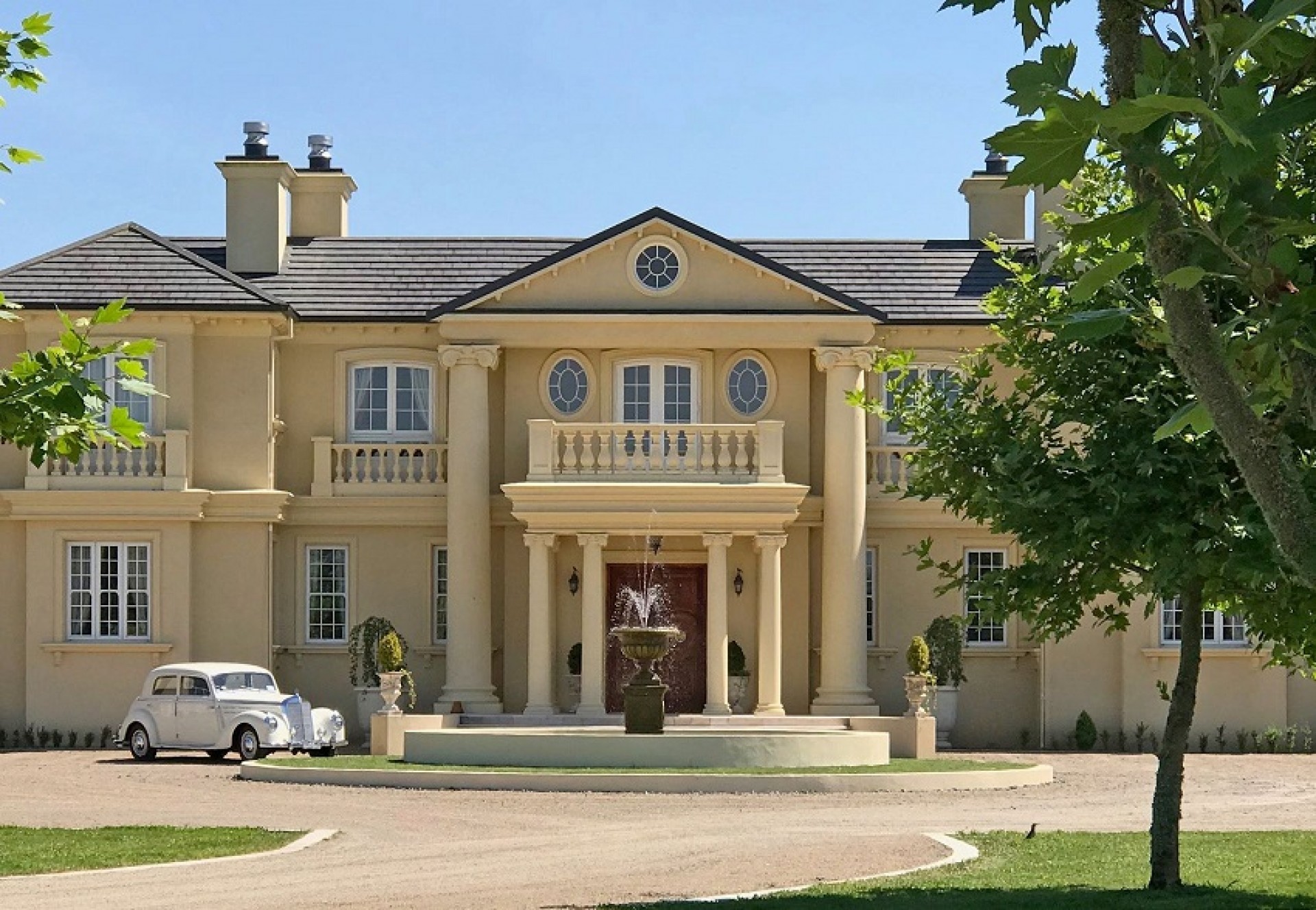 Willowbrook Private Country Estate
Includes
Door to Door Pick Up, All Transport, Entertainment, Morning Tea, and Lunch. 
Itinerary
Wednesday 9th November 2022 MT, L
Today we will be captivated by Inspirit Studio & Gallery a spacious contemporary art gallery and multifunctional creative space based in Pencarrrow Road, Tamahere. Inspirit was established in 2007 by Jenny Scown.The purpose-built gallery exhibits Photography, painting, indoor & outdoor sculpture, glass, jewellery, ceramics, functional art, wearable art, print making and mixed media. After our visual symphony we are onto another visual delight, breathtaking Willowbrook Park. Designed in the style of a traditional English country estate manor house, this venue is a true work of art, painstakingly landscaped with love by its owners. Next, we step into the mysterious world of the weird and wonderful Surrealist Garden at Hamilton Gardens. A truly remarkable sight, we will explore the unusual expressions of Surrealism through this garden before heading home to reality.
Location
Bay of Plenty
Regular Price
$357.00
VIP Club Member Price - Tauranga
$250.00 Save $107.00 by joining the VIP club today!
Mandatory booking fee
$250.00
Single supplement fee
$0.00
Next Tour Date
No bookings available
Popular Tours you may be interested in