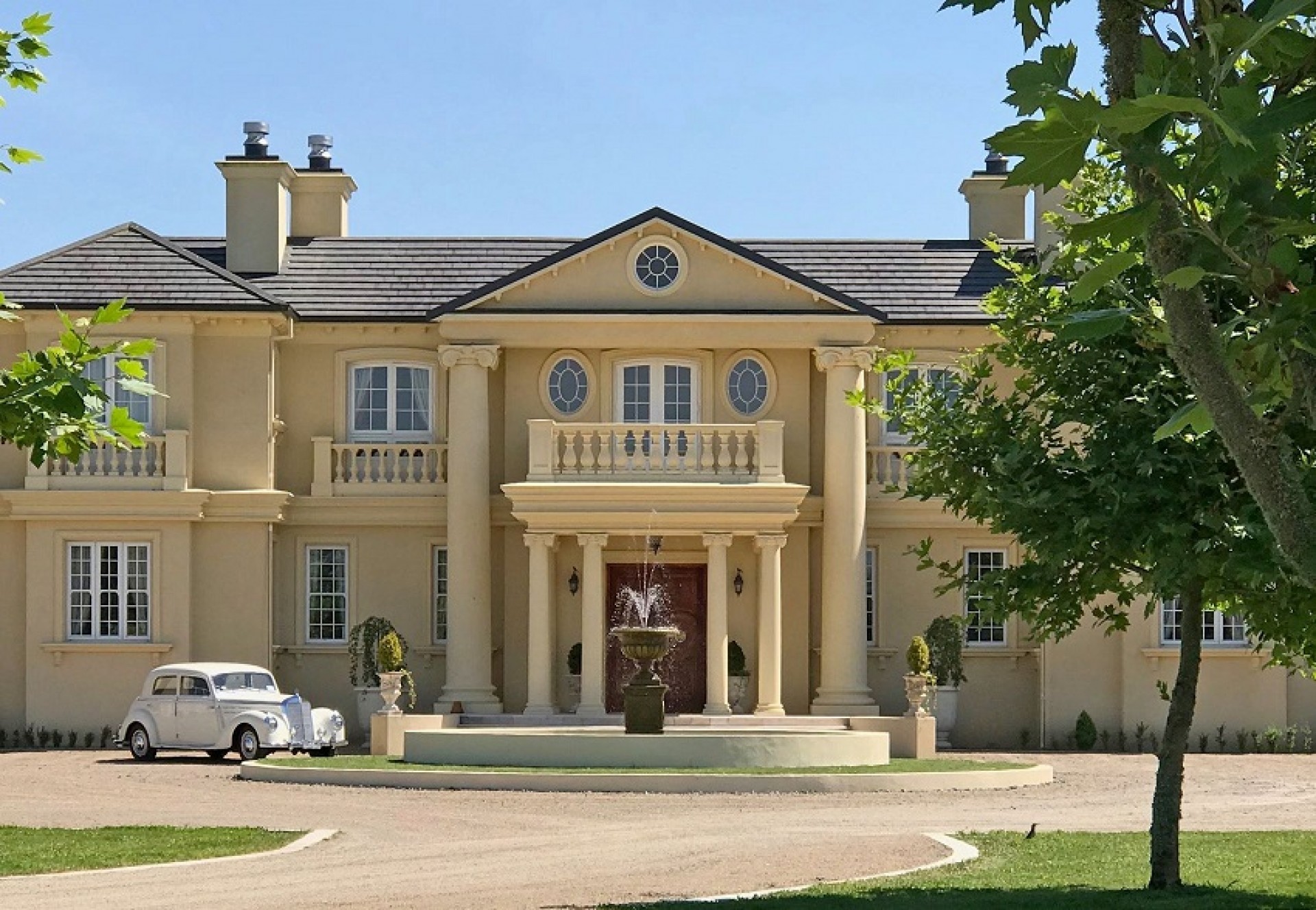 Willowbrook Private Country Estate
Includes
Transport, Lunch, Guided Tour and Talk
Itinerary
Thursday 17th September MT L
WOW we have been waiting for an opportunity to visit this unforgettable property, we have watched its progression from plans posted online, to now having the privilege to be guided through this Private Country Estate with Georgian Manor House. Beginning with the purchase of 30acres which had once been an apple orchard. Owners Peter and David, together set to work drafting plans for the house and architectural features as well as creating a plan for the landscape gardens which were designed in the manner of the 18th century English style. For 7 years, they spent all their spare time setting out the gardens and landscaping, with the help of devoted friends. They have created a collection of stunning themed gardens and outdoor rooms, blended harmoniously with the surrounding countryside. After 3 years of construction, the jewel of Willowbrook - The Manor - was finally completed in 2016. We will enjoy a lunch and guided tour of this Private Estate.
Make a booking enquiry:
No current bookings available
Location
Bay of Plenty
Regular Price
$292.00
VIP Club Member Price - Tauranga
$205.00 Save $87.00 by joining the VIP club today!
Mandatory booking fee
$0.00
Single supplement fee
$0.00
Next Tour Date
No bookings available
Popular Tours you may be interested in