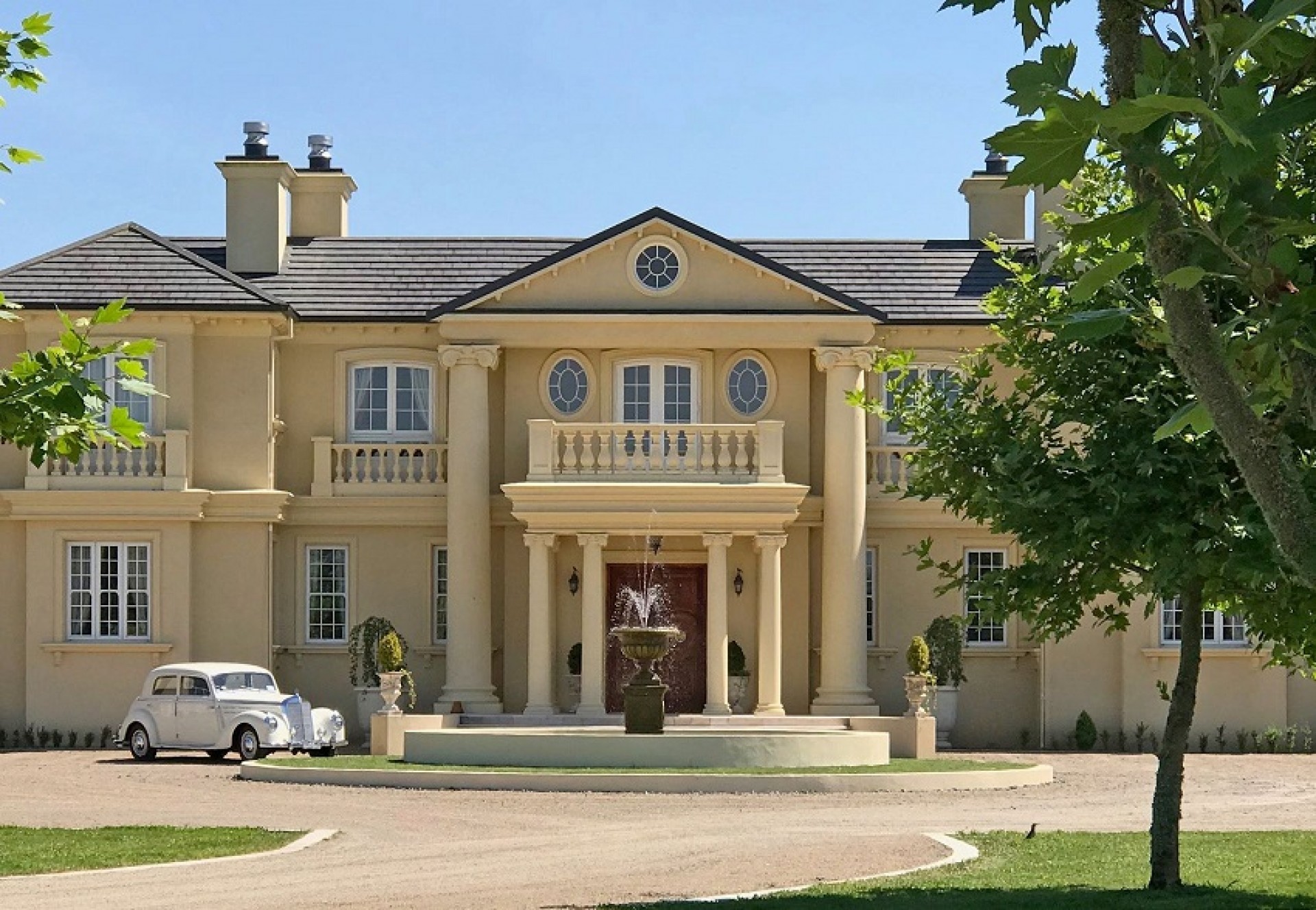 Willowbrook Private Country Estate
Includes
Transport, Lunch, Guided Tour and Talk
Itinerary
Monday 29th November 2021 L
Today we will be captivated by the beautiful surrounds of gardens galore. Stopping for delicious morning tea treats in Cambridge, we will then head to Chiddingfold Garden to take in the arresting beauty of historical and recent plantings in a setting that allows a stunning view of the Waikato countryside. Although it is an accessible walking garden, we will undoubtedly work up an appetite for lunch at our next destination - the breathtaking Willowbrook Park. Designed in the style of a traditional English country estate manor house, this venue is a true work of art, painstakingly landscaped with love by its owners. Next, we step into the mysterious world of the weird and wonderful Surrealist Garden at Hamilton Gardens. A true sight to behold, we will explore the unusual expressions of Surrealism through this garden before heading home to reality.
Make a booking:
Book Now

and confirm availability
Location
Bay of Plenty
Duration
1 Days
Regular Price
$357.00
VIP Club Member Price - Tauranga
$250.00 Save $107.00 by joining the VIP club today!
Mandatory booking fee
$0.00
Single supplement fee
$0.00
Next Tour Date
Mon, 29th of Nov 2021
Popular Tours you may be interested in