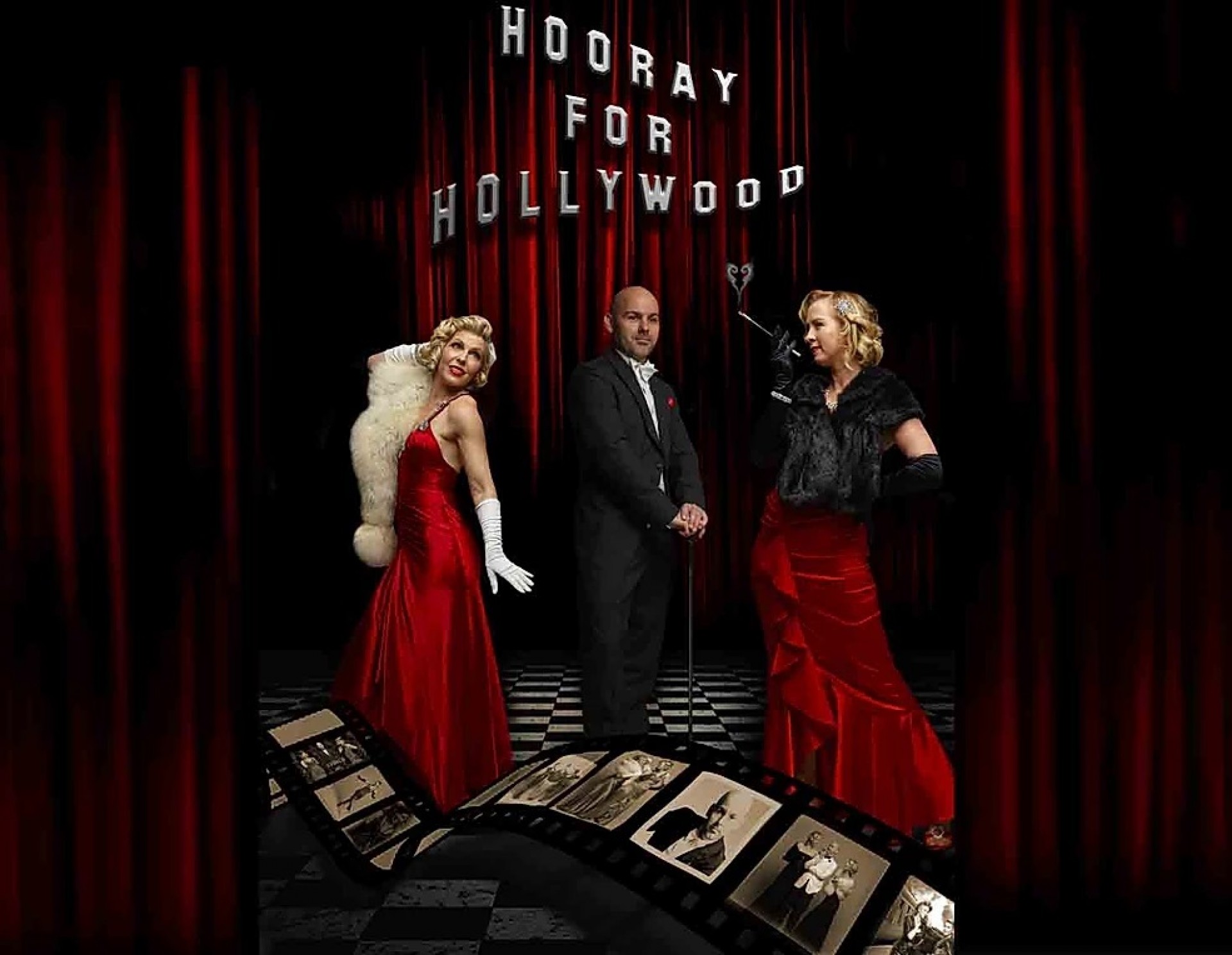 Matinee Musical Moments 
Includes
Transport, Concert, Tour, Morning Tea, Lunch
Itinerary
Tuesday 27th October    MT, L 
We think you can't beat a good bit of Broadway. Join us today as we head over to Waitomo Caves Hotel an early 19th century Hotel situated on a hill overlooking Waitomo Village. This lovely historical venue will be the location for our private Matinee Show from Lyrica Productions. Collectively the performers have had lead roles in musicals and we just love the passion of the stories they tell, and of course those catchy tunes. Adding their own unique Lyrica style to these special musical moments. This will be a fantastic opportunity to be a taken to another world to be entertained for a few hours whilst enjoying a heartwarming meal all in the elegance of a bygone era. 
Make a booking enquiry:
Location
Waikato
Duration
1 Days
Regular Price
$335.00
VIP Club Member Price - Tauranga
$235.00 Save $100.00 by joining the VIP club today!
Mandatory booking fee
$0.00
Single supplement fee
$0.00
Next Tour Date
Tue, 27th of Oct 2020
Popular Tours you may be interested in