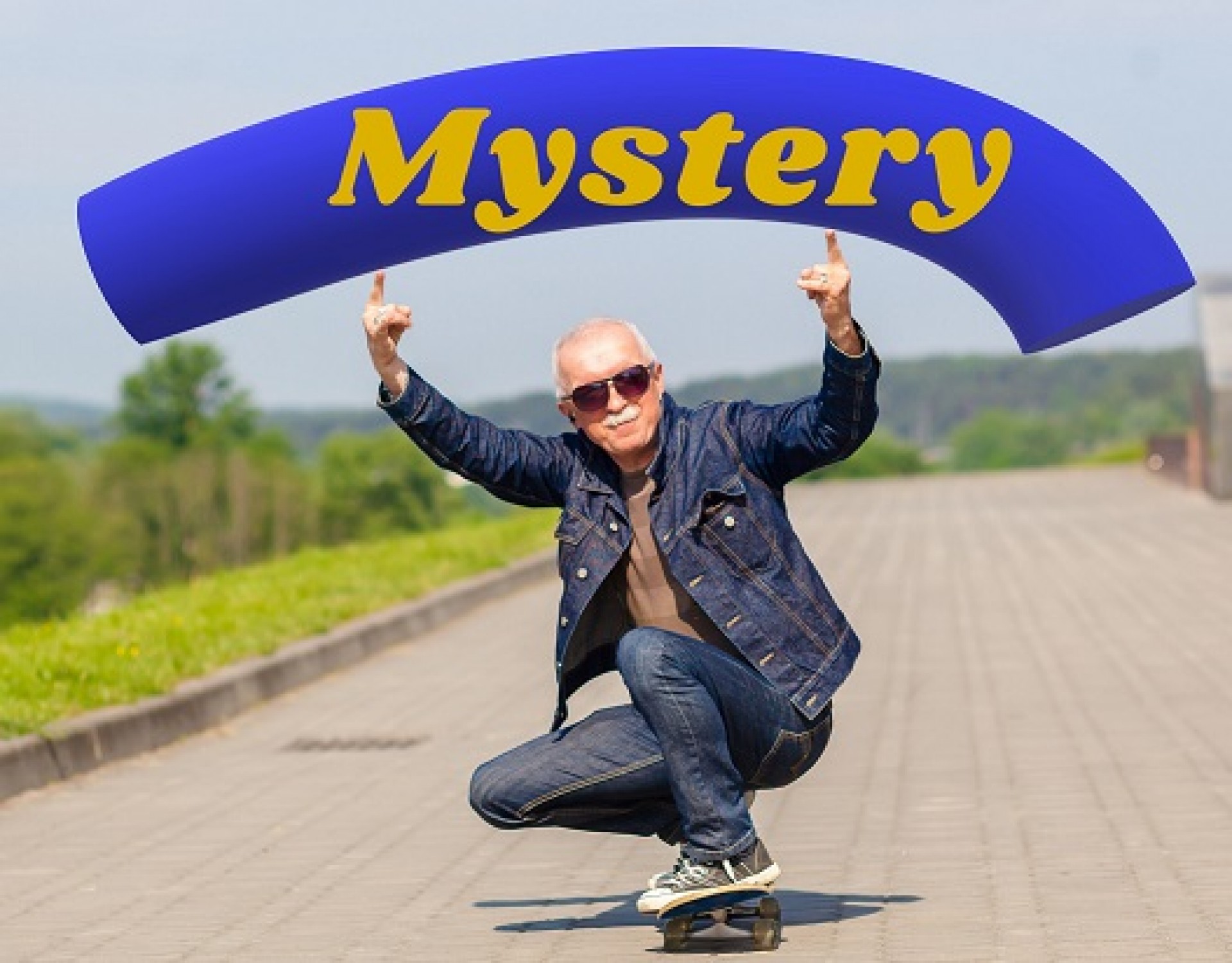 August Mystery Tour
Includes
Door To Door Pick Ups, All Transport, Entertainment, Morning Tea and Lunch 
Itinerary
Wednesday 23rd August MT, L
Join us on a mystery trip that'll take us far and wide, over the Kaimai ranges with stunning views that'll abide. Get ready to embark on an exciting adventure where you'll be treated to a culinary demonstration and catered lunch that promises to be a feast for the senses. The location is a well-kept secret, but we can tell you that you'll be taken to a stunning spot that will leave you in awe of its beauty. The culinary demonstration will showcase the art of cooking, and the catered lunch will feature a range of delicious flavours and textures that will tantalize your taste buds. With every step of this mystery trip shrouded in secrecy, you'll have to come along for the ride to find out where you're headed next. But rest assured, you won't be disappointed! Get ready to be surprised and delighted every step of the way on this unforgettable journey.
Location
Tauranga
Regular Price
$417.00
VIP Club Member Price - Tauranga
$292.00 Save $125.00 by joining the VIP club today!
Mandatory booking fee
$292.00
Single supplement fee
$0.00
Next Tour Date
No bookings available
Popular Tours you may be interested in