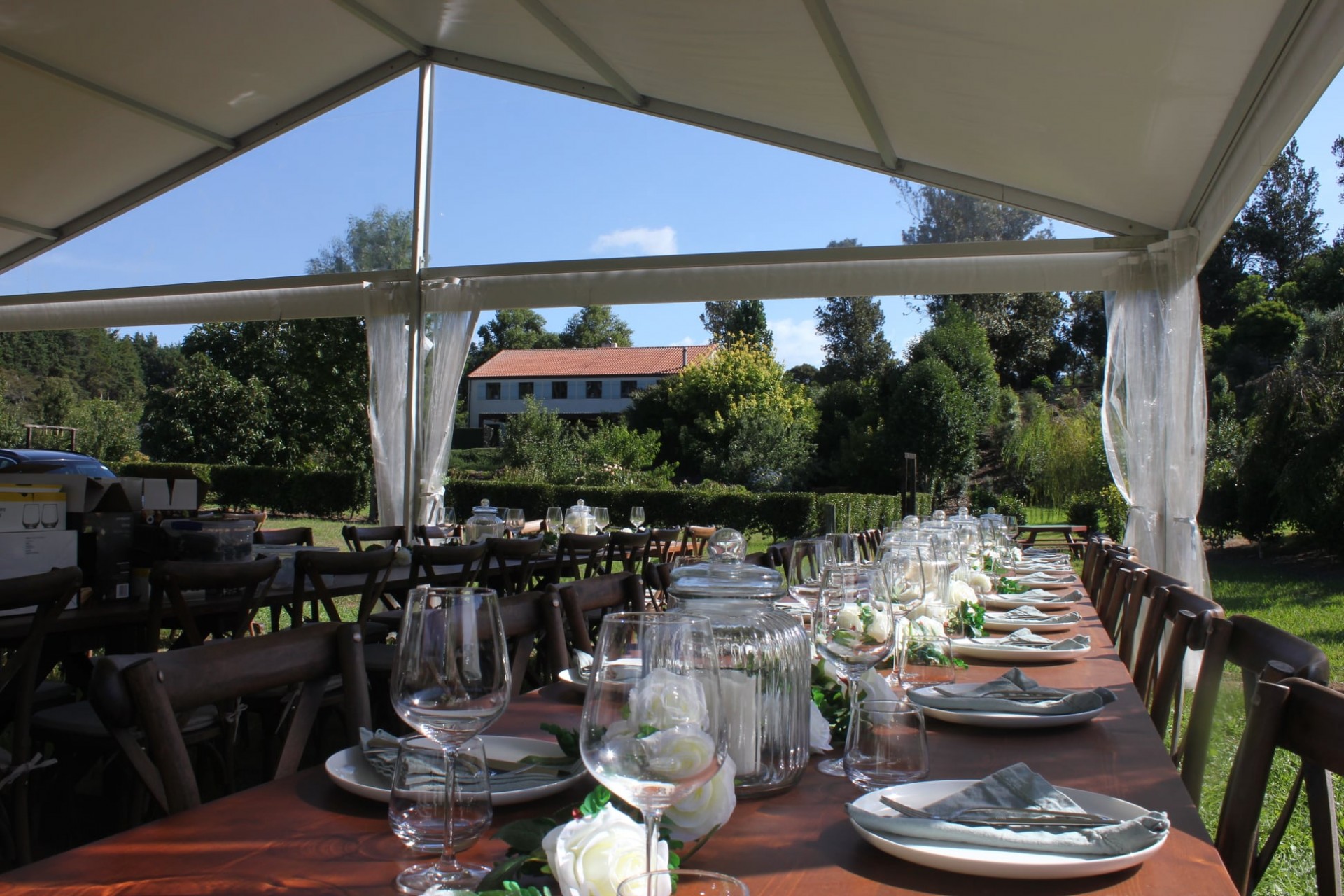 Delicious, Decadent Villa Vie Secluded Luxury Estate
Includes
Door to Door Pickup, Transport, Accommodation, Activities and Meals as listed
Itinerary
MT,L
Moderate Fitness Required
Today's tour takes us up the into hills to Warm Earth Cottage for a garden tour through the parklike grounds we'll enjoy a delicious morning tea and time to soak up the relaxing atmosphere. Back on the bus and we head off to the elegant Villa Vie, a private luxury estate for a catered lunch. This timeless French country farmhouse sits at the foot of the Kaimai range amongst twelve acres of manicured gardens and ponds, transporting you to rural France. You will enjoy a delicious lunch from locally grown and sourced ingredients and a tour of the magnificent gardens. The current owners Laura and Bradley purchased the property in 2019 and have added their extensive knowledge of luxury hospitality and food. Next, we head to Rolling Cloud Pottery & Gallery where we will see unique platters, urns, sculptures and a beautiful partnership between Kelvin and Irene – one makes the glazes and fires them, and the other is the chief decorator. Then it's back on the bus for our drive home.
Location
Bay of Plenty
Regular Price
$279.00
VIP Club Member Price - Tauranga
$195.00 Save $84.00 by joining the VIP club today!
Mandatory booking fee
$0.00
Single supplement fee
$0.00
Next Tour Date
No bookings available
Popular Tours you may be interested in