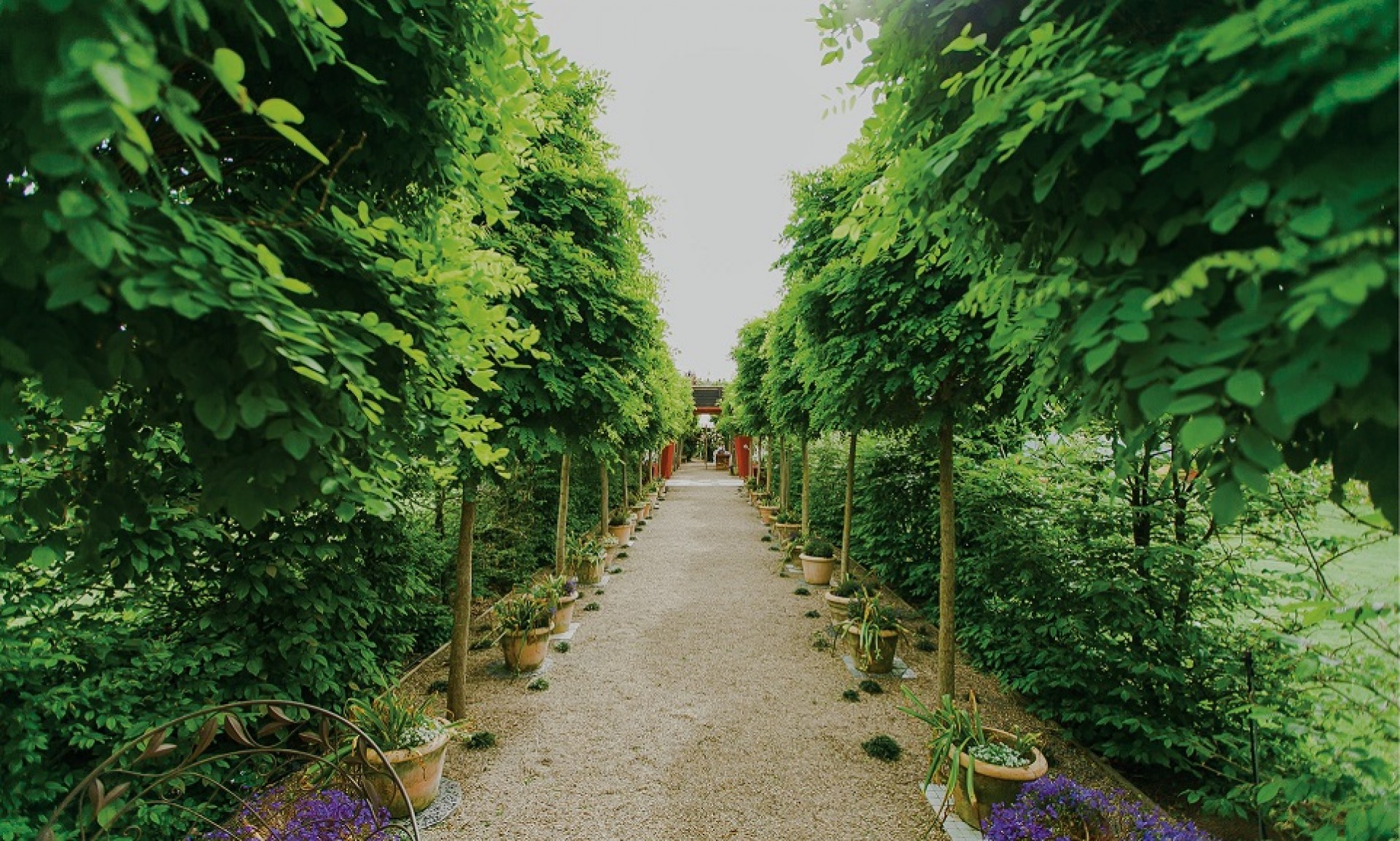 Fanciful Gardens & Green Pastures of Pretty Plum Meadows Day Trip
Includes
Door to Door Pick Up, All Transport, Entertainment, Morning Tea and Lunch. 
Itinerary
Thursday 16th November 2023 MT,L
Join us for a delightful day exploring the beauty of Plum Meadows Garden! Our adventure begins with pick-ups before enjoying a leisurely morning tea at the charming Willow Glen Café, where you'll have time to wander through their lovely garden before we depart for Gordonton.We'll continue our day onto Plum Meadows located in the Waeranga Valley, North Waikato .Once we arrive at Plum Meadows Garden, we'll be greeted by the owner, Jane McIntyre, who will take us on an exclusive tour of her stunning garden , we'll enjoy a a meal together onsite at this very pretty venue. Next, we'll head to the Laughing Pottery Showroom in Waihi, where Milly, the talented artist, will provide insight into her craft and an opportunity to purchase some of her beautiful pieces. This unforgettable day will come to a close as we make our way back home, filled with the inspiration and beauty of Plum Meadows Garden.
Location
Waikato
Regular Price
$333.00
VIP Club Member Price - Tauranga
$233.00 Save $100.00 by joining the VIP club today!
Mandatory booking fee
$233.00
Single supplement fee
$0.00
Next Tour Date
No bookings available
Popular Tours you may be interested in