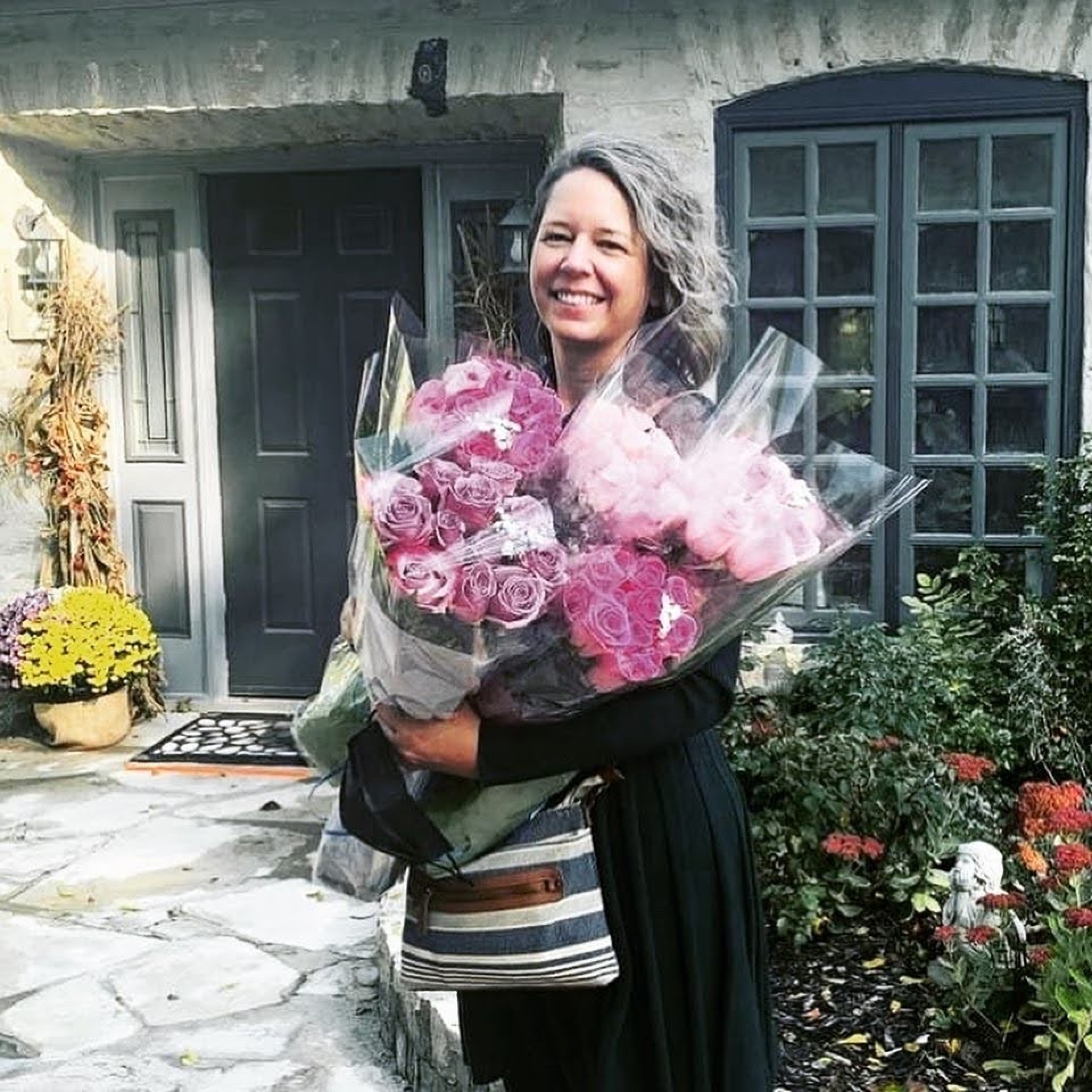 Cambridge Flowers Day
Includes
Door to Door Pickup, All Transport, Entertainment, Morning Tea, and Lunch. 
Itinerary
Sunday 20th November 2022 MT,L
Today we head over the Kaimai's to spend the day visiting some of Cambridge's beautiful gardens. With a stop for morning tea along the way we will then head to one of the many gardens on display in the Rotary Cambridge Flower Festival. A kaleidoscope of colour will greet you as you explore and enjoy wandering through the variety of gardens on show. There will be an opportunity to meet the owners and creators of each garden and find more about their design history and inspiration. We will enjoy lunch along the way and then continue visiting more gardens before our trip home. Whether you enjoy large urban gardens, fishponds, lifestyle blocks, small retirement gardens or clever landscape design, there is something for everyone on this flower festival tour.
Location
Cambridge
Regular Price
$329.00
VIP Club Member Price - Tauranga
$230.00 Save $99.00 by joining the VIP club today!
Mandatory booking fee
$230.00
Single supplement fee
$0.00
Next Tour Date
No bookings available
Popular Tours you may be interested in