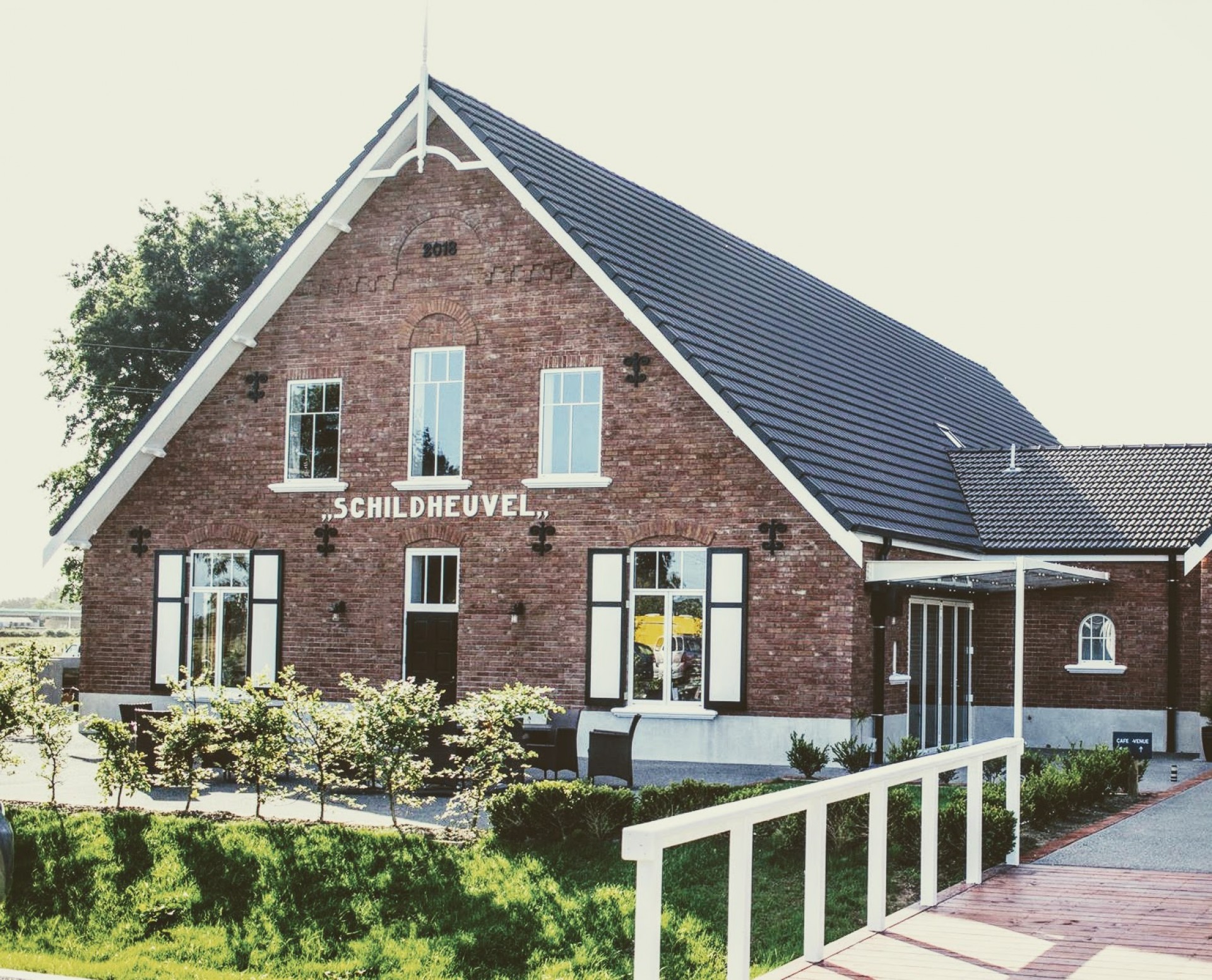 Zenders, Rustic Treasures, Flavours of the Netherlands & Striking Creations
Includes
Door Pick Up, All Transport, Entertainment, Morning Tea, and Lunch
Itinerary
Tuesday 11th June 2024 MT,L
Our tour heads over the hill into the Waikato district. A quick stop for morning tea along the way and then we are off to meet Andy, Sandy and the dog Bean, for an introductory talk about New Zealand's most iconic furniture brands – Black Dog Furniture. We will learn about their story and journey to creating rustic Kiwi made products. Black Dog prides itself in turning sustainable timbers into family furniture that lasts for generations. Then it is off to Zenders a fabulous venue which was inspired by a family's story, growing through generations from the last 100 years. A story of experiences, travel and of family and opportunity. A new generation bringing together more people for more experiences and more occasions. We'll enjoy our delicious catered lunch and talk in a cosy, welcoming environment. After the bellies are full, we will get our creative juices overflowing with inspiration and if time allows, we will stop into the Garden Art Studio.
Location
Bay of Plenty
Duration
1 Days
Regular Price
$356.00
VIP Club Member Price - Tauranga
$249.00 Save $107.00 by joining the VIP club today!
Mandatory booking fee
$249.00
Single supplement fee
$0.00
Next Tour Date
Tue, 11th of Jun 2024
Popular Tours you may be interested in