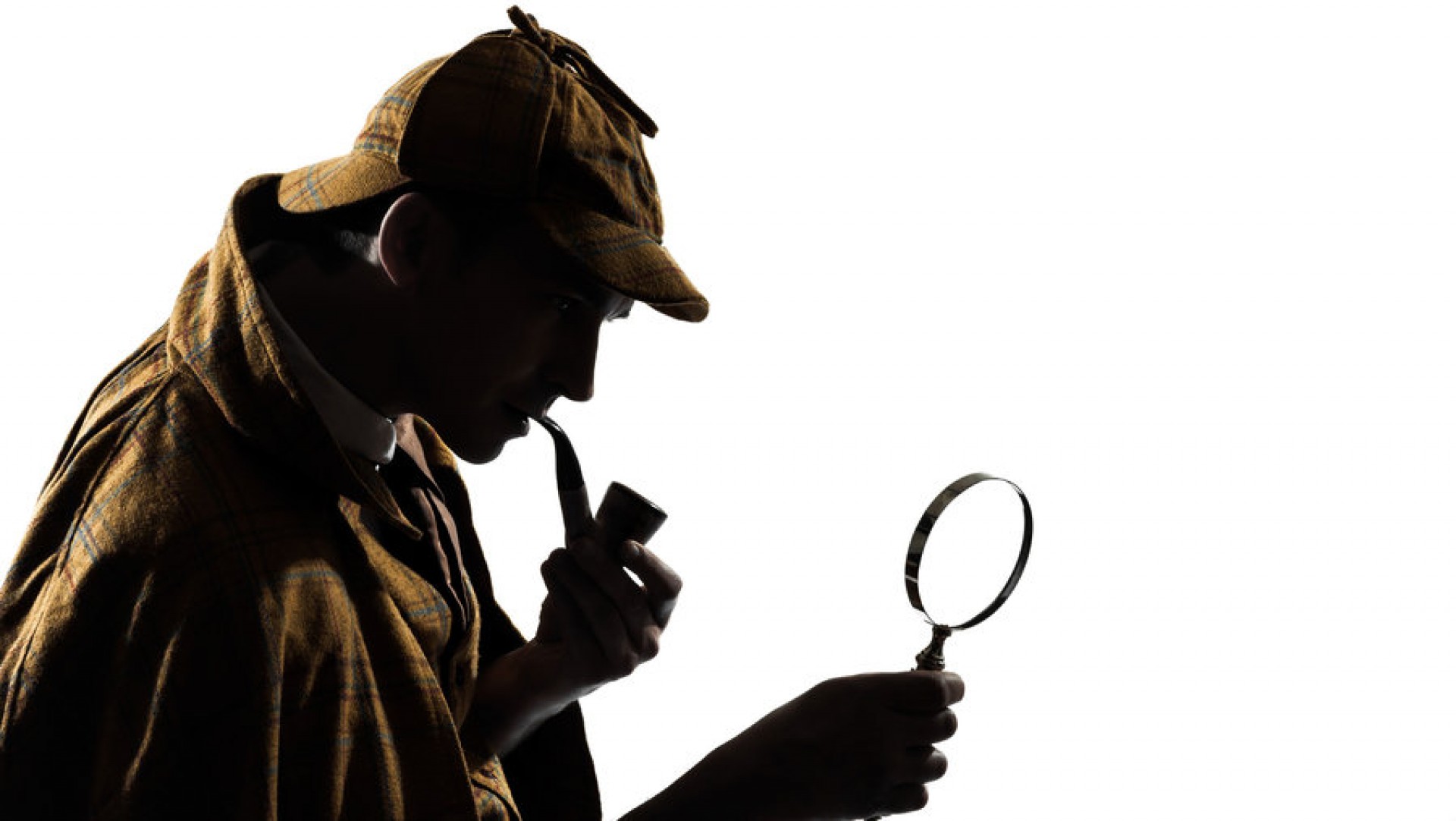 January Mystery Tour
Includes
Transport, Morning Tea, Lunch
Itinerary
Thursday 28th January MT, L  
We're all going on a summer holiday... well not quite a holiday but a lovely day out all the same. This involves a shining expanse of water, moving between aquamarine blue and jade green, that is crystal-clear creating ripples to the shoreside. A place close by but far away a little slice of paradise that holds so many fond memories for many kiwis. Let's take our time to enjoy a day of entertainment, good company, a delicious meal and an amazing location that is perfect for a long lazy summer. Be sure to dress in tidy casual summer attire with your pull-on shoes, a jacket, sunhat, togs and towel optional for those who can't resist the temptation of water on a hot summer's day. 
Make a booking enquiry:
Location
Bay of Plenty
Duration
1 Days
Regular Price
$342.00
VIP Club Member Price - Tauranga
$240.00 Save $102.00 by joining the VIP club today!
Mandatory booking fee
$0.00
Single supplement fee
$0.00
Next Tour Date
Thu, 28th of Jan 2021
Popular Tours you may be interested in