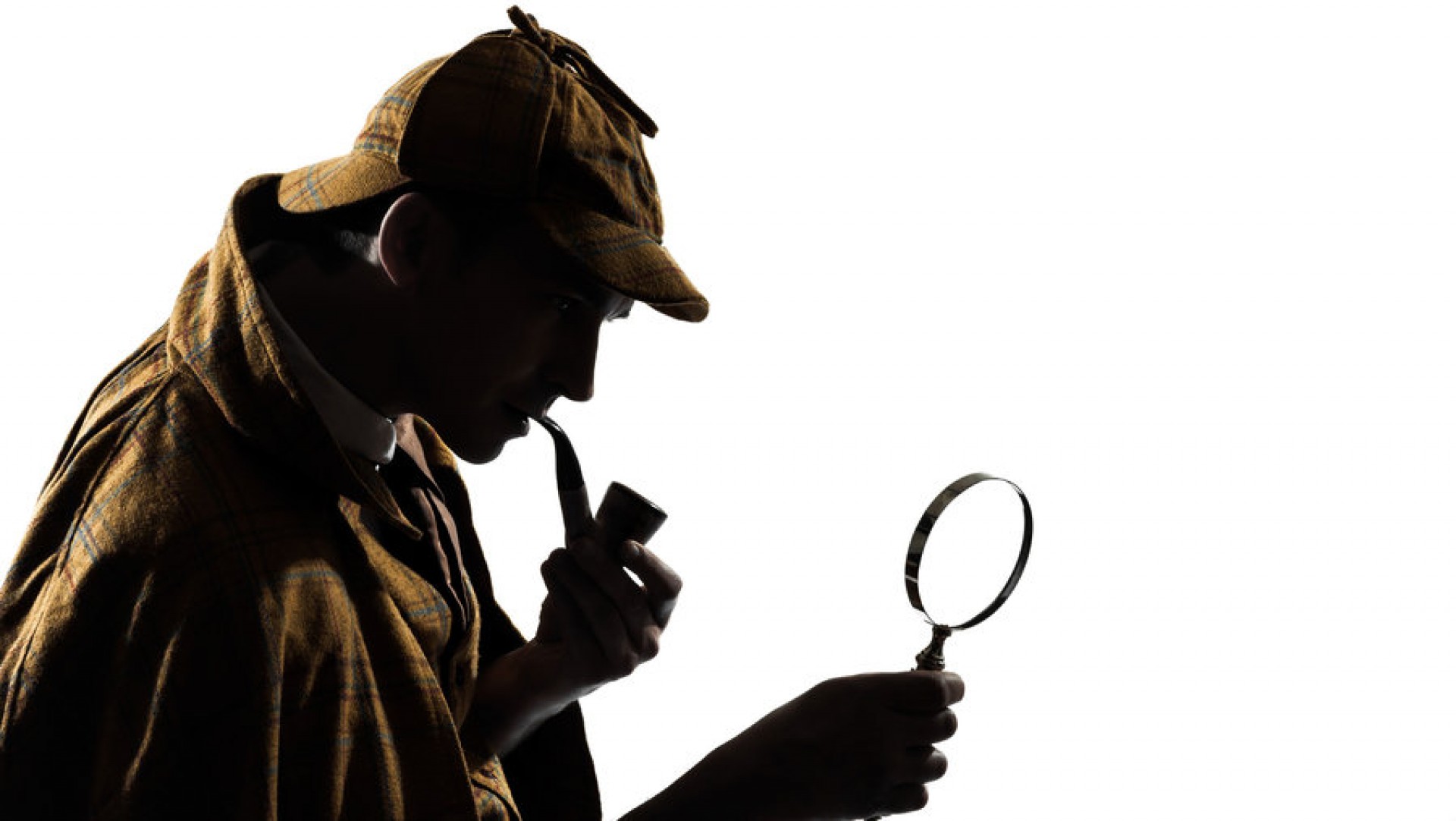 January Mystery Trip
Includes
Door to Door Pick Up, All Transport, Entertainment, Morning Tea, and Lunch
Itinerary
Departure Tuesday 31st January 2023 MT, L 
Our tour today, heads to a village with a little history. As you take your time to stroll around the property you will enjoy the colourful blooms of the summer season and surely not miss the one-hundred-year-old towering giants. A cuppa completes our visit here. Then it is back on the bus for our next mystery venue. Something a little special happens here! Perhaps a little romance, or a dance or two? As you listen to the story of this building, it could take you back to a time and place where you were able to escape the monotony of daily life, get your groove on or meet a new partner, but it takes you on a journey of yesteryear. A catered lunch will fill our bellies before heading to our final destination. A scenic setting creates the perfect backdrop for our final stop. Here you will find the handiwork of many of New Zealand's finest. Their creative style and inspiration may be found adorning your walls or garden. Whatever your sophistication, there is something for everyone here!
Make a booking:
Book Now

and confirm availability
Location
Bay of Plenty
Duration
1 Days
Regular Price
$289.00
VIP Club Member Price - Tauranga
$200.00 Save $89.00 by joining the VIP club today!
Mandatory booking fee
$200.00
Single supplement fee
$0.00
Next Tour Date
Tue, 31st of Jan 2023
Popular Tours you may be interested in