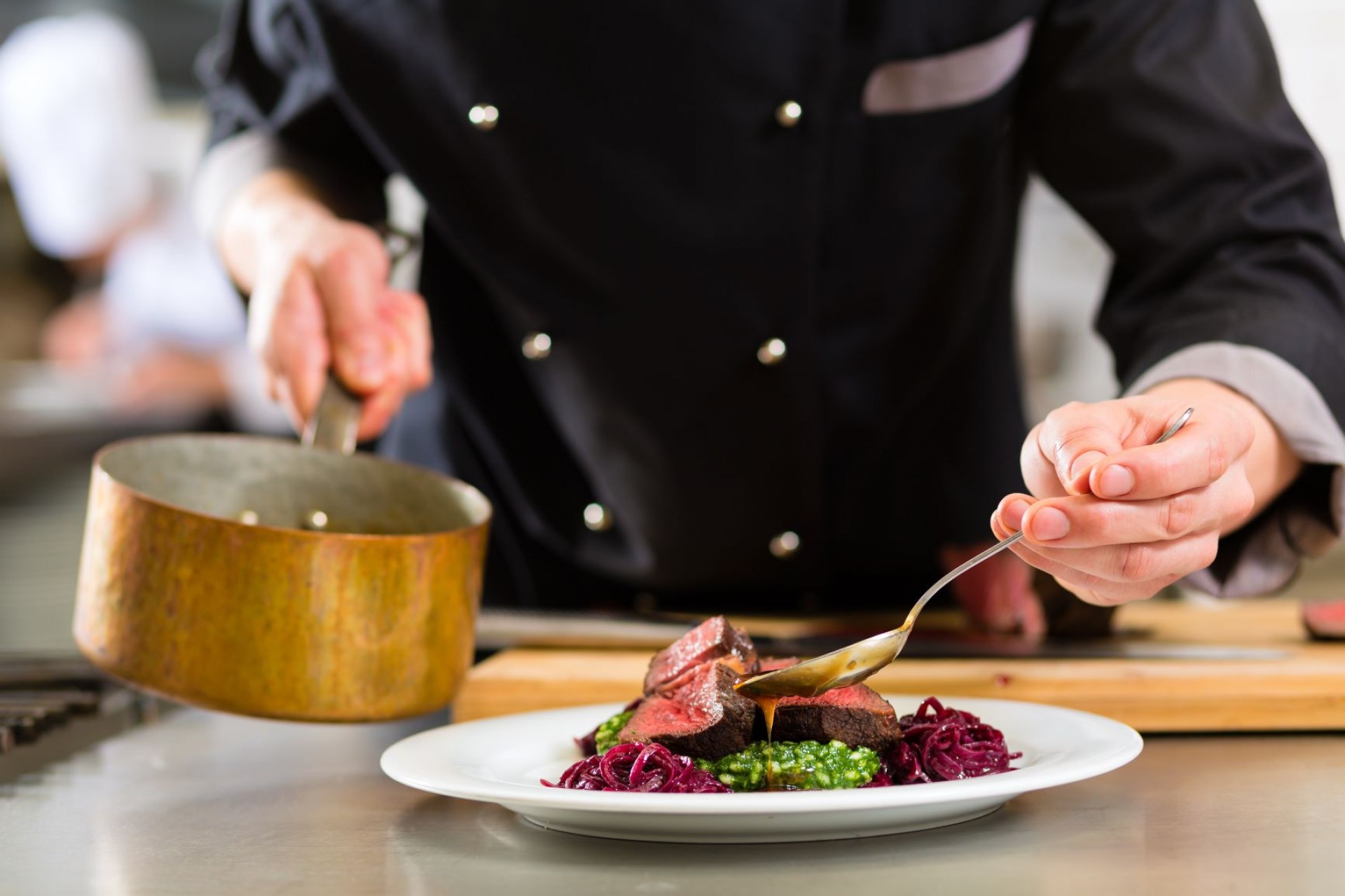 May Mystery Trip
Includes
Door To Door Pick Ups, All Transport, Entertainment, Morning Tea, and Lunch
Itinerary
Tuesday 28th May 2024 MT,L
This morning finds us leaving behind the hustle and bustle of the city, heading towards our first- activity of the day with a hearty morning tea, a chance to meet all the other mystery trip enthusiasts. Next, we make our way to a place of great vintage, sure to transport us back in time. A place of nostalgia and wonder, filled with unique finds and pieces of history. Here, we can browse and learn about the stories behind each item, and marvel at the craftsmanship and attention to detail that define them. Our day takes us further still, to a world-class facility that boasts stunning views and luxury. We are treated to an introductory talk covering this beautiful property and business. Then we will sit down to enjoy a delicious catered lunch. Following a lovely social time at this stop, we will take in a delightful smattering of colour diverse and widespread you'll be left feeling inspired after your days adventure.
Location
Tauranga
Duration
1 Days
Regular Price
$358.00
VIP Club Member Price - Tauranga
$250.00 Save $108.00 by joining the VIP club today!
Mandatory booking fee
$250.00
Single supplement fee
$0.00
Next Tour Date
Tue, 28th of May 2024
Popular Tours you may be interested in