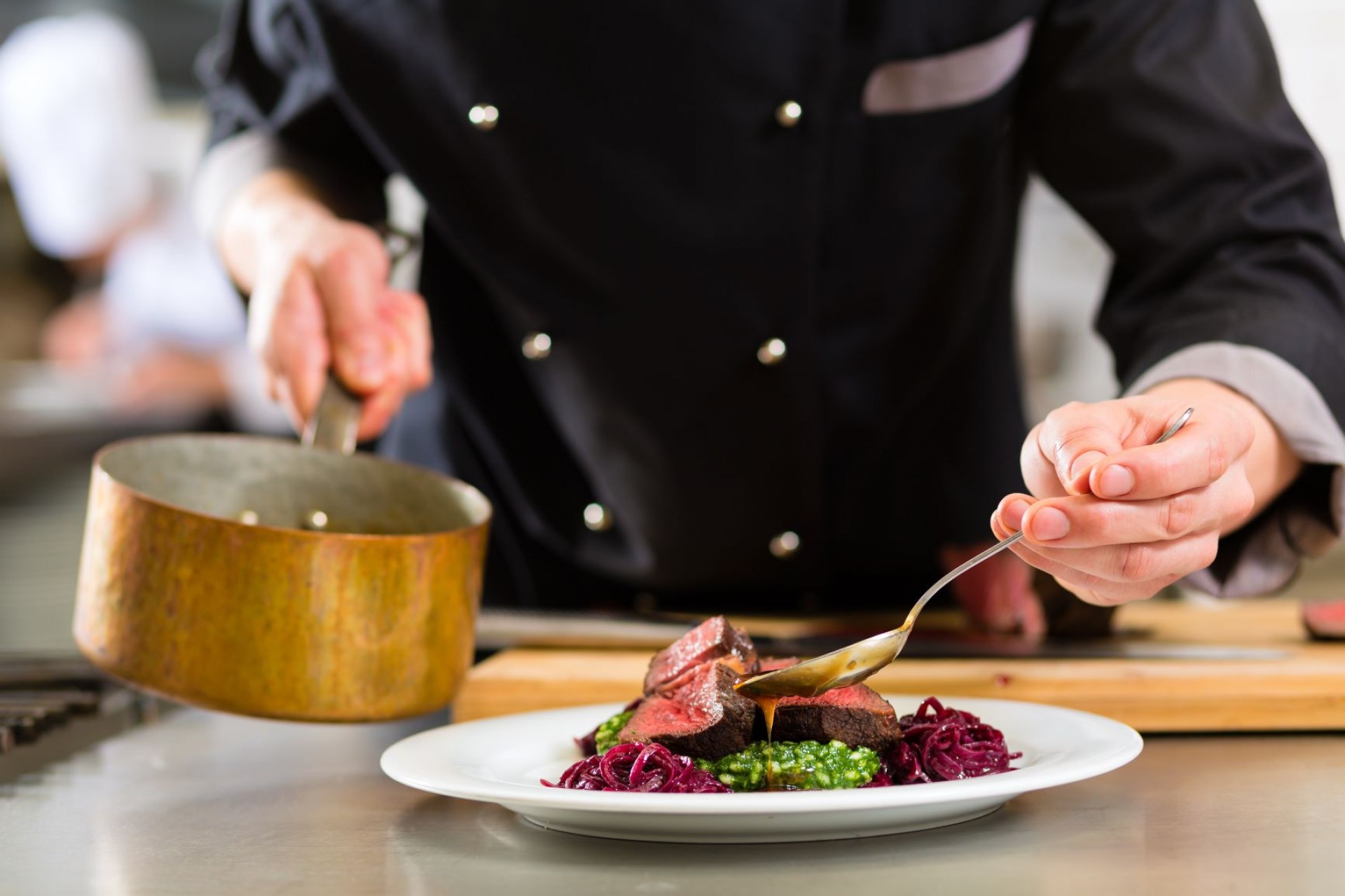 May Mystery Trip
Includes
Transport, Morning Tea, Lunch, Guided Tour
Itinerary
5th Wednesday May  MT, L 
Not 'Tea For The Tillerman Today' but tea with 'The Waterman'. This shall be a great alternative. Our chatty chap is a deep and interesting man; his magic is turning the mundane into the magnificent. We spend an hour engaged in a life's work before heading to our lunch destination.  And what a lovely destination it is—hosted by a warm-hearted couple who have a subtle connection with 'The Two Ronnies'. Their extensive property is surrounded by beautiful specimen trees including native kauri, rimu and tītoki with many trees over 95 years old. They stand as sentinels over the restored 1920's Heritage Category B house. We will have a lovely lunch through the process of pulling as many lifetime tales from our hosts. The afternoon will find us arriving at one more point of interest, a once-thriving hub and parent to the elegant beauty of that which remains and appreciated us today. Dress tidy casual today. 
Make a booking enquiry:
Location
Tauranga
Duration
1 Days
Regular Price
$285.00
VIP Club Member Price - Tauranga
$200.00 Save $85.00 by joining the VIP club today!
Mandatory booking fee
$0.00
Single supplement fee
$0.00
Next Tour Date
Wed, 05th of May 2021
Popular Tours you may be interested in