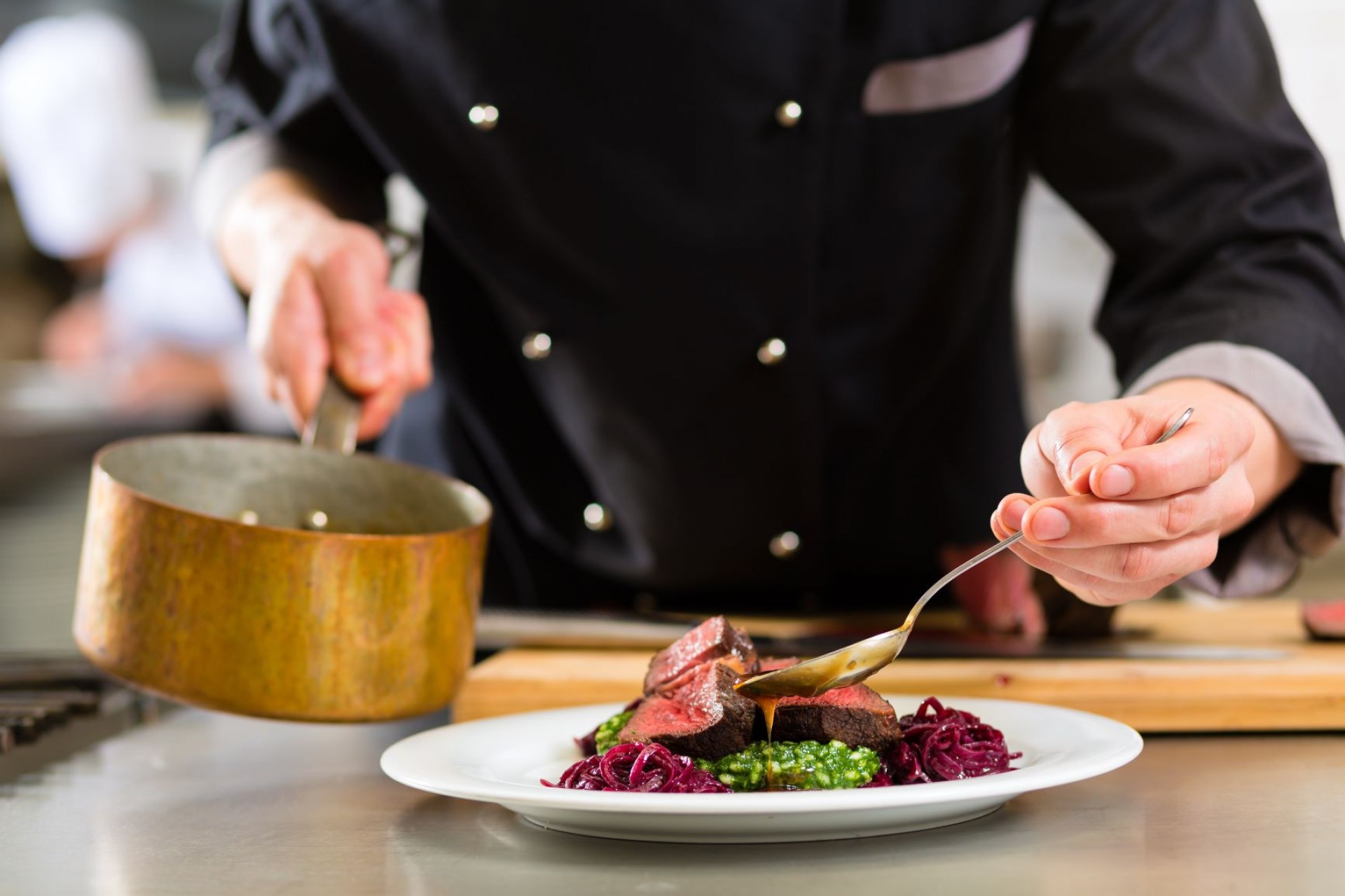 May Mystery Trip
Includes
Door To Door Pick Ups, All Transport, Entertainment, Morning Tea, and Lunch
Itinerary
Wednesday 17th May 2023 MT,L
Today's mystery tour will delight a range of interests. We stop for morning tea along the way and arrive at an Edwardian jewel. Known as one of the area's best kept secrets, this stunning location has seen its day in magazines and television. As you take a stroll around the grounds you will be engulfed in banquets of charm and colourful beauty. Take your time to appreciate the beautiful vistas and experience autumn's romantic colours before heading to our next mystery destination. As soon as you hop off the bus, you will be delighted by this good establishment. Its aromatics will surely please. Here we will enjoy a delicious catered lunch in the old 1960s church surrounded by the inner workings of its environment. A little taste to showcase their craft will be on offer too. Homeward bound we'll add a little sparkle & pop to our lives then time to hop back onto the bus for our journey home.
Make a booking:
Book Now

and confirm availability
Location
Tauranga
Duration
1 Days
Regular Price
$321.00
VIP Club Member Price - Tauranga
$225.00 Save $96.00 by joining the VIP club today!
Mandatory booking fee
$225.00
Single supplement fee
$0.00
Next Tour Date
Mon, 15th of May 2023
Popular Tours you may be interested in