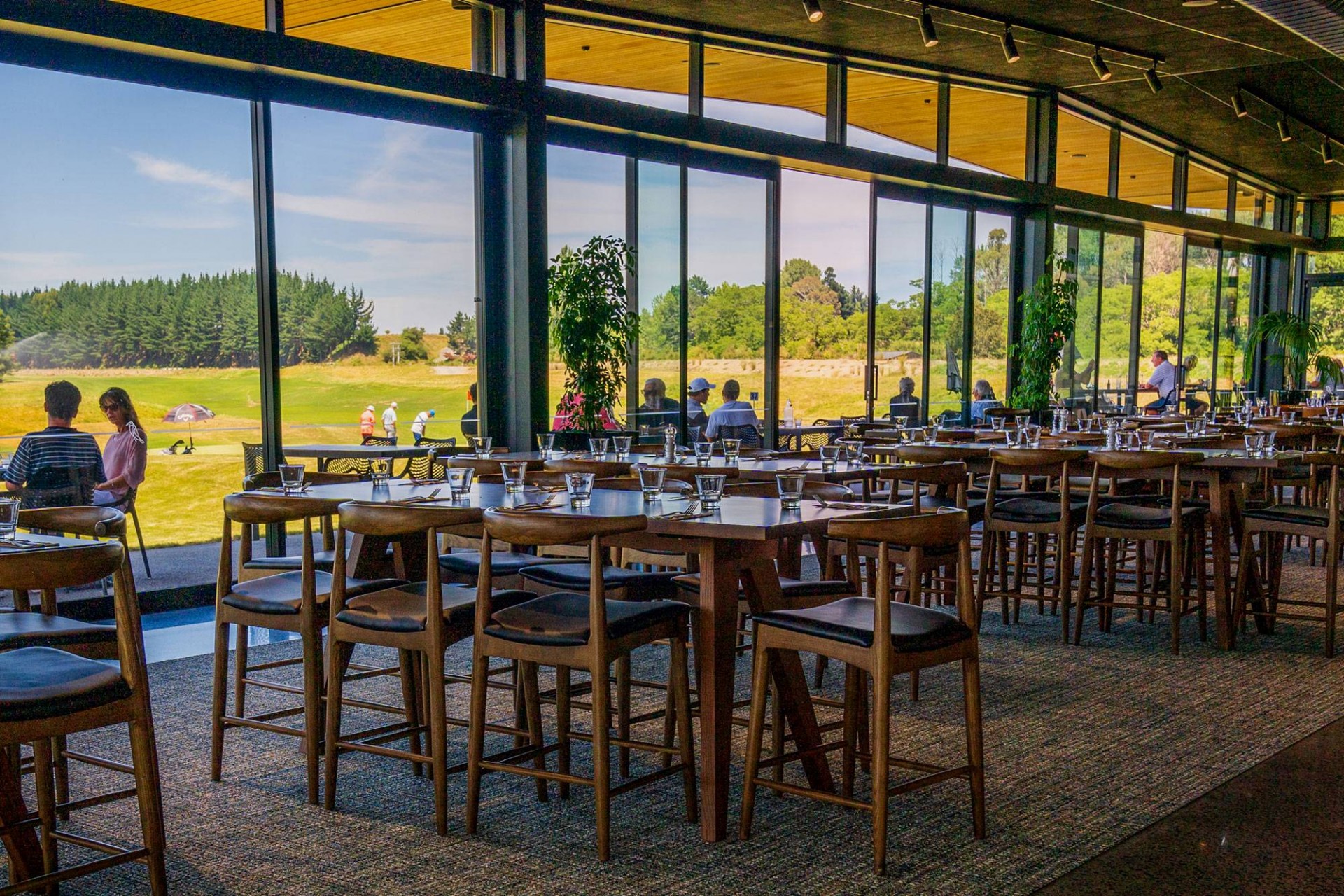 Waikato's Stunning World Class Facility Tieke Estate
Includes
Door To Door Pick Ups, All Transport, Entertainment, Morning Tea and Lunch
Itinerary
Today we take a trip over the Kaimais and into the Waikato district, stopping for morning tea along the way. We then head to the old Matangi Dairy Factory to visit the Sunday Society Vintage Furniture store for a talk and browse through some stunning one-off vintage pieces, handcrafted and a carefully curated selection of new home goods. We will hear about the journey of sourcing imperfect pieces that tell a story. Then, it's off to the new world-class facility, Tieke Golf Course Estate, on the banks of the mighty Waikato River where we will be engaged in an introductory talk about its one-of-a-kind design enhanced by the natural riverbed landscape and its connections with conservation. We then enjoy the stunning riverside golf views at the onsite café as we dine in one of Hamilton's newest eating establishments. After lunch we continue on to the vibrant and busy little town of Tirau. Here we will stop at Nottinghill Interiors where we can browse through the classic and timeless range of furniture, stunning collections of homewares and jewellery, or take a stroll around Tirau's boutique shops if time allows.
Location
Waikato
Regular Price
$314.00
VIP Club Member Price - Tauranga
$220.00 Save $94.00 by joining the VIP club today!
Mandatory booking fee
$220.00
Single supplement fee
$0.00
Next Tour Date
No bookings available
Popular Tours you may be interested in