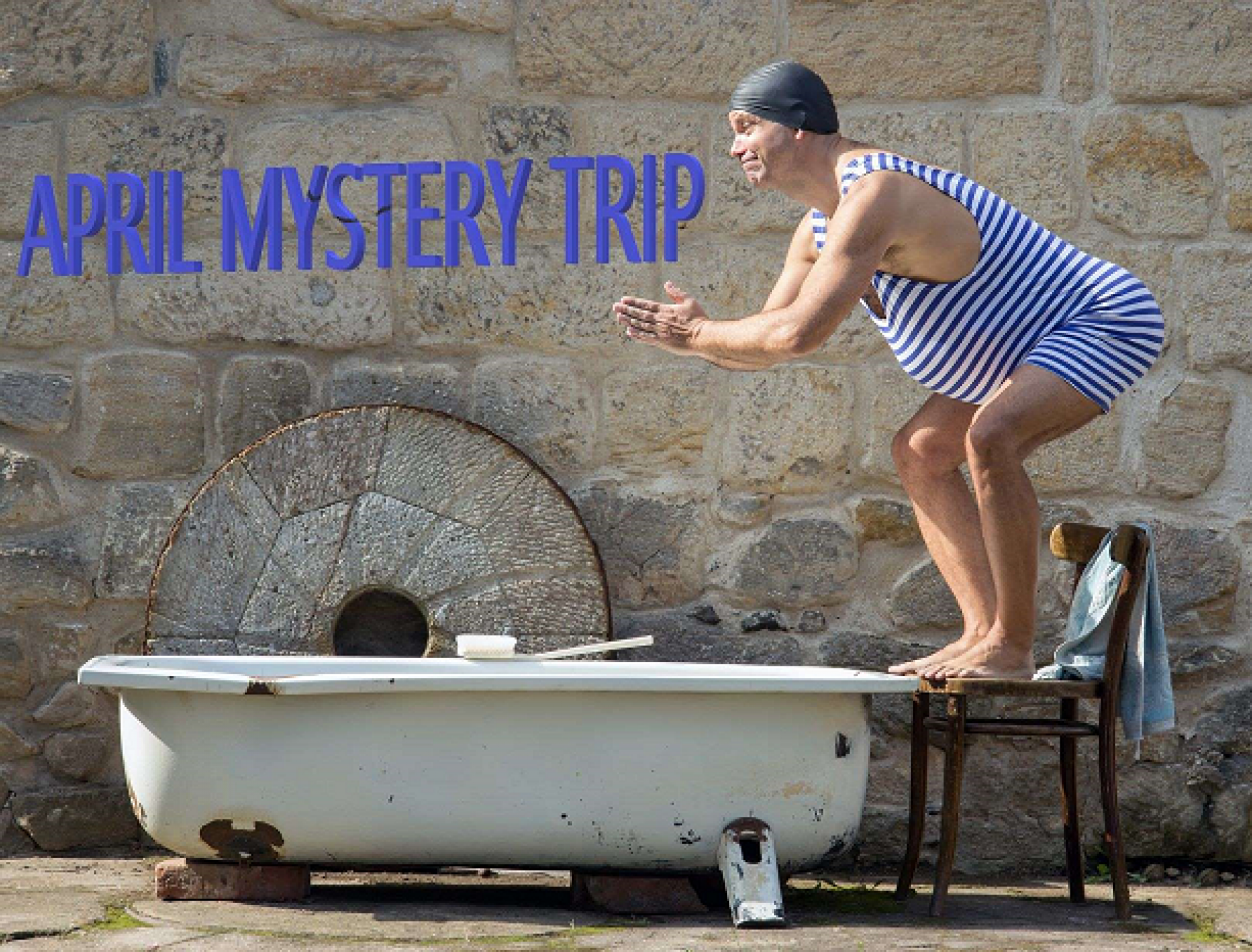 April Mystery Trip
Includes
Transport, Talk, Tour, Morning Tea, Lunch 
Itinerary
Wednesday 7th April MT, L
Are you over the hill? In the context of this mystery well we just might be but then again maybe not…… A tick over ten will find a warm beverage in your hand and perhaps a scone or two, a venue that you will love and learn a little from the internal workings and song of German Black Forest beauties. Our lunch destination set to brighten any day, no howling 'Gail' here, colour in nature guided by passion will fill our souls while a grand lunch will fill our bellies. We finish the day of mystery with another discovery for you. New to No.8 we will be guided through a transparent space, our senses carried along by the earth's notes of finery. Well, I hope I have befuddled and bamboozled you. We are in for a great day designed to be loved by guy and gal alike.
Make a booking enquiry:
No current bookings available
Location
Tauranga
Regular Price
$278.00
VIP Club Member Price - Tauranga
$195.00 Save $83.00 by joining the VIP club today!
Mandatory booking fee
$0.00
Single supplement fee
$0.00
Next Tour Date
No bookings available
Popular Tours you may be interested in