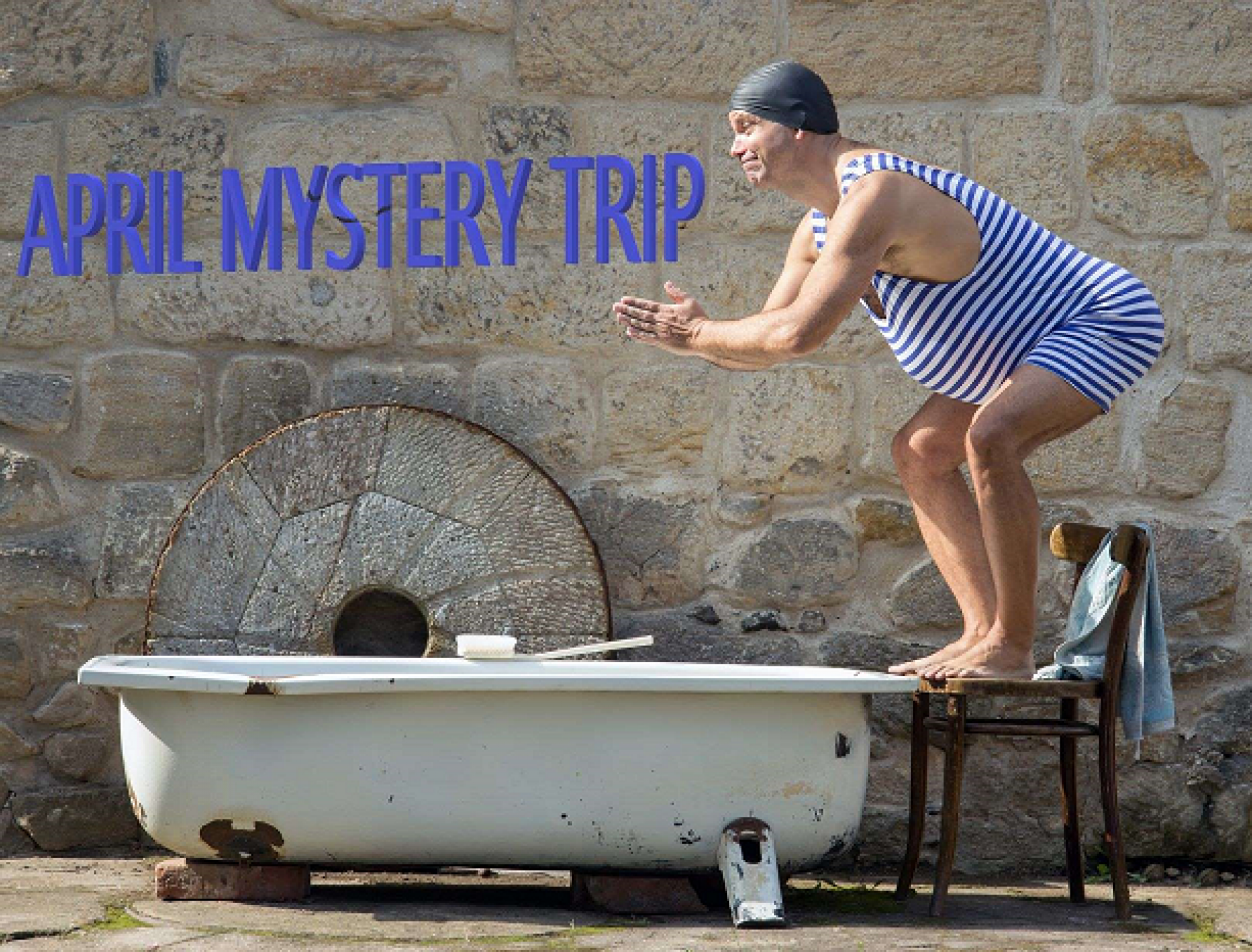 April Mystery Trip
Includes
Door To Door Pick Ups, All Transport, Entertainment, Morning Tea, and Lunch 
Itinerary
Wednesday 10th April 2024 MT, L
Today let us head out on the highway, with our first stop at a quaint town, where the aroma of freshly brewed tea & coffee and the friendly chatter of locals welcome us. Here, we indulge in a delightful morning tea and take in the charm of the area. As we continue along the picturesque river road, the beauty of the countryside surrounds us, with lush greenery and sparkling waterways that stretch out as far as the eye can see. Our next stop takes us to a retreat that boasts of an extraordinary animal experience and wonderful hosts. Our appetites satiated and our hearts filled, we make our way to our next destination. The pride of the region, this stop is forever changing, and developing it will provide an excellent way to finish off what will be a lovely day.
Location
Bay of Plenty
Duration
1 Days
Regular Price
$314.00
VIP Club Member Price - Tauranga
$220.00 Save $94.00 by joining the VIP club today!
Mandatory booking fee
$220.00
Single supplement fee
$0.00
Next Tour Date
Wed, 10th of Apr 2024
Popular Tours you may be interested in