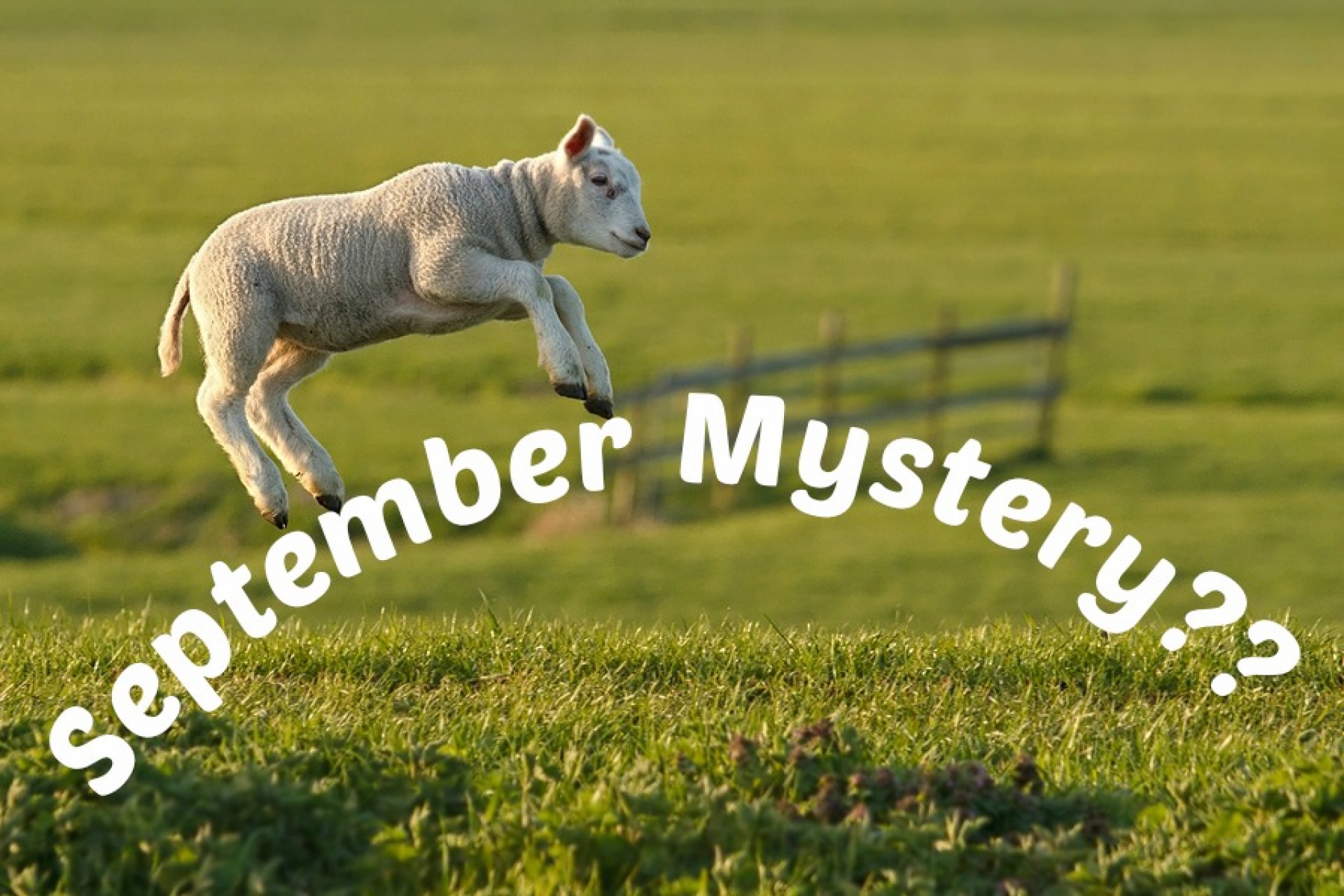 September Mystery Trip
Includes
Door to Door Pick Ups, Transport, Tour, Morning Tea and Lunch
Itinerary
Tuesday 6th September M,  L 
Spring is in the air so make sure you dig out your gumboots for this mystery trip. It's going to be blooming great! We begin our day captivated by the stunning views of farmland, oak trees and delicious morning tea. If it's a chilly day you can relax by the warm fire or enjoy what this little treasure has to offer. We then move on to be inspired by some creativity that will be sure to rock your world! This outdoor location, award-winning creations and informative talk will motivate you to be a little adventurous when you return home. We then move on to our catered lunch destination surrounded by stunning gardens at a beautiful historic New Zealand homestead. Enjoy the magnificent gardens as you partake in the delicious wholesome food on offer. We then dig out our gumboots or suitable footwear to enjoy the tour and next mystery activity. Become engulfed in the endless rows ablaze with colour and have a truly blooming good time! A little takeaway will complete this mystery day perfectly! Splish splash, we'll have an absolute blast on this trip. A delicious morning tea, we guarantee - but save your real appetite for lunch. Breath-taking views and award-winning cuisine will set the scene for our midday repast. A thrilling ride takes us to experience a truly spectacular sight. Cruising along, take plenty of photos - your friends and family will be envious to have missed this fantastic trip!
Make a booking:
Book Now

and confirm availability
Location
Mystery Location
Duration
1 Days
Regular Price
$264.00
VIP Club Member Price - Tauranga
$185.00 Save $79.00 by joining the VIP club today!
Mandatory booking fee
$185.00
Single supplement fee
$0.00
Next Tour Date
Tue, 06th of Sep 2022
Popular Tours you may be interested in