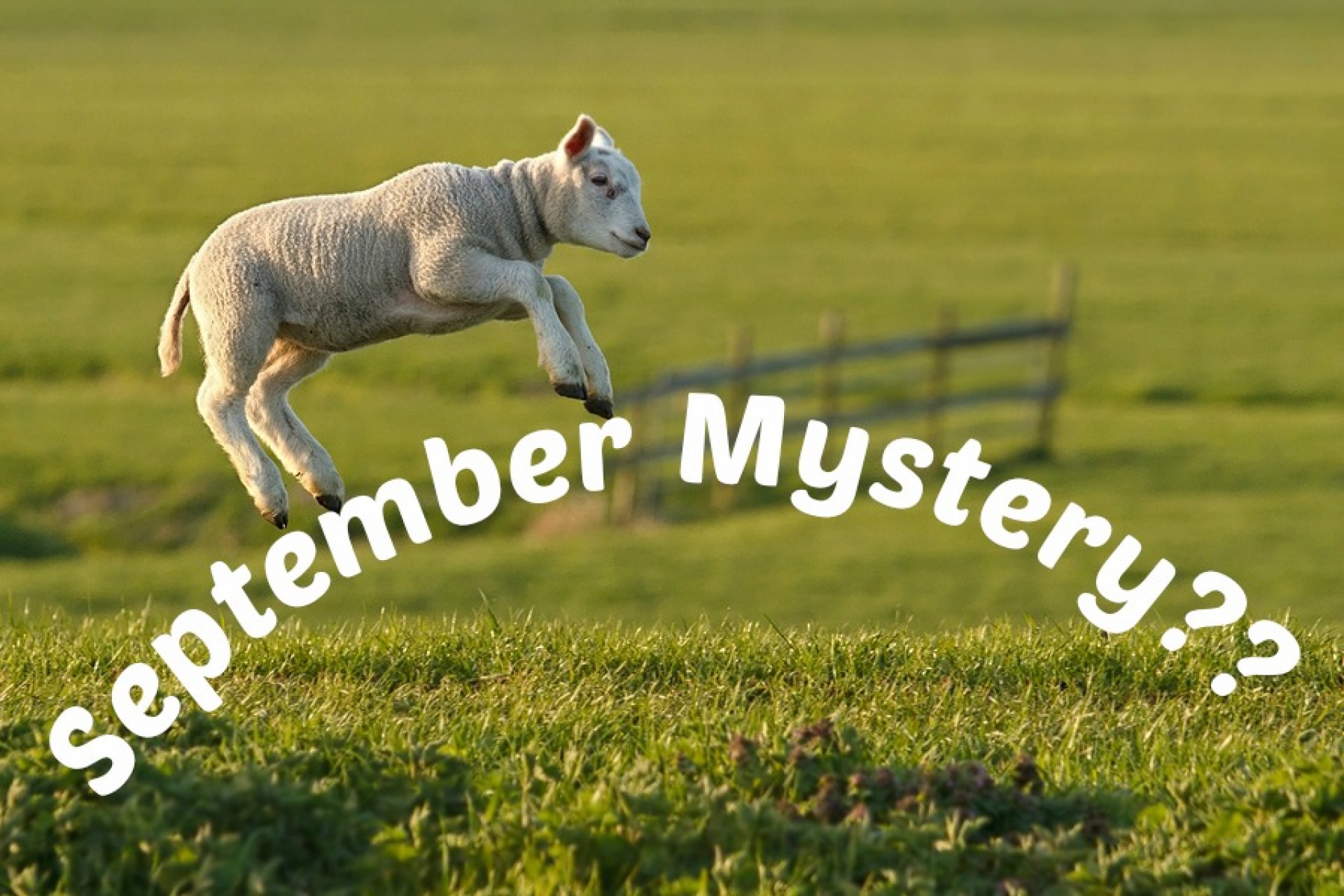 September Mystery Trip
Includes
Door to Door Pick Ups, Transport, Tour, Morning Tea and Lunch
Itinerary
Tuesday 5th September MT,  L 
Calling all mystery adventurers! Are you ready to embark on a mysterious day trip filled with wonder and delight? Departing from Tauranga, we'll whisk you away to a secret spot nestled amidst nature's splendour. This hidden oasis promises to soothe your senses as you indulge in a warm and relaxing experience. Savor the moment as you enjoy morning tea in this serene setting, but can you guess the enchanting location? Next, we'll journey to a place where charm meets entrepreneurial ingenuity. At this mystery location you'll be treated to a fascinating tour that showcases the harmony between animal and crop. Witness first-hand the innovative ways income is generated and immerse yourself in the lush surroundings as you enjoy a catered lunch. As our day of discovery continues, we will whisk you off to a destination that is truly a tasty paradise. At this special locale, you will be treated to an exclusive presentation to nibble on the crumbs of greatness - Will you be able to uncover the identity of this gourmet haven? So, come along, join the fun, and let the hidden treasures reveal themselves!
Location
Mystery Location
Regular Price
$315.00
VIP Club Member Price - Tauranga
$220.00 Save $95.00 by joining the VIP club today!
Mandatory booking fee
$220.00
Single supplement fee
$0.00
Next Tour Date
No bookings available
Popular Tours you may be interested in