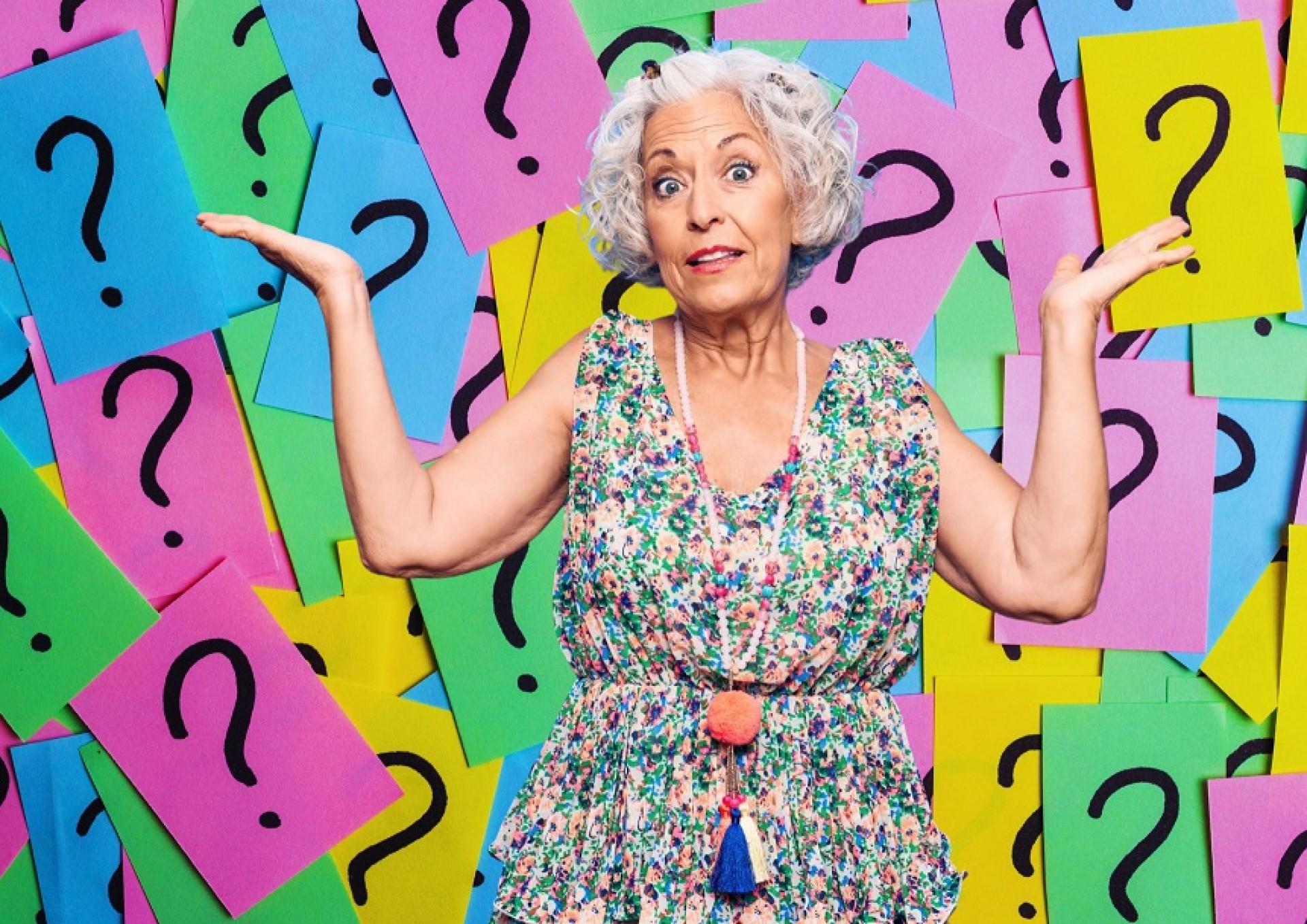 October Mystery Trip
Includes
 Door to Door Pick Ups, Transport, Activities and Meals as listed 
Itinerary
Tuesday  17th October   MT, L 
Oh, pray do tell me, dear reader, where shall we go? As we set forth on our journey, we venture towards a delightful seaside retreat, where the aroma of freshly brewed tea and the sound of crashing waves await us. A quaint little spot, where we can bask in the beauty of the coastline and let our minds drift away. Next, we move on to a hidden gem, a destination of exquisite taste and flair. The property boasts not one, but two art galleries, surrounded by sprawling gardens and adorned with classic cars. A true paradise for those who appreciate the finer things in life. As our appetites grow, we make our way towards a tantalizing destination, where the smoky caramelised flavours of American-style barbecue tantalise our taste buds. A feast, where succulent meats and delectable sides await us. Finally, we come across a treasure trove of design and inspiration. A store that channels the rustic charm of traditional American homes, with a modern twist. A place where we can marvel at the intricate details and let our imagination run wild. So, dear reader, can you guess where we'll be?
Location
Mystery Location
Regular Price
$361.00
VIP Club Member Price - Tauranga
$253.00 Save $108.00 by joining the VIP club today!
Mandatory booking fee
$253.00
Single supplement fee
$0.00
Next Tour Date
No bookings available
Popular Tours you may be interested in