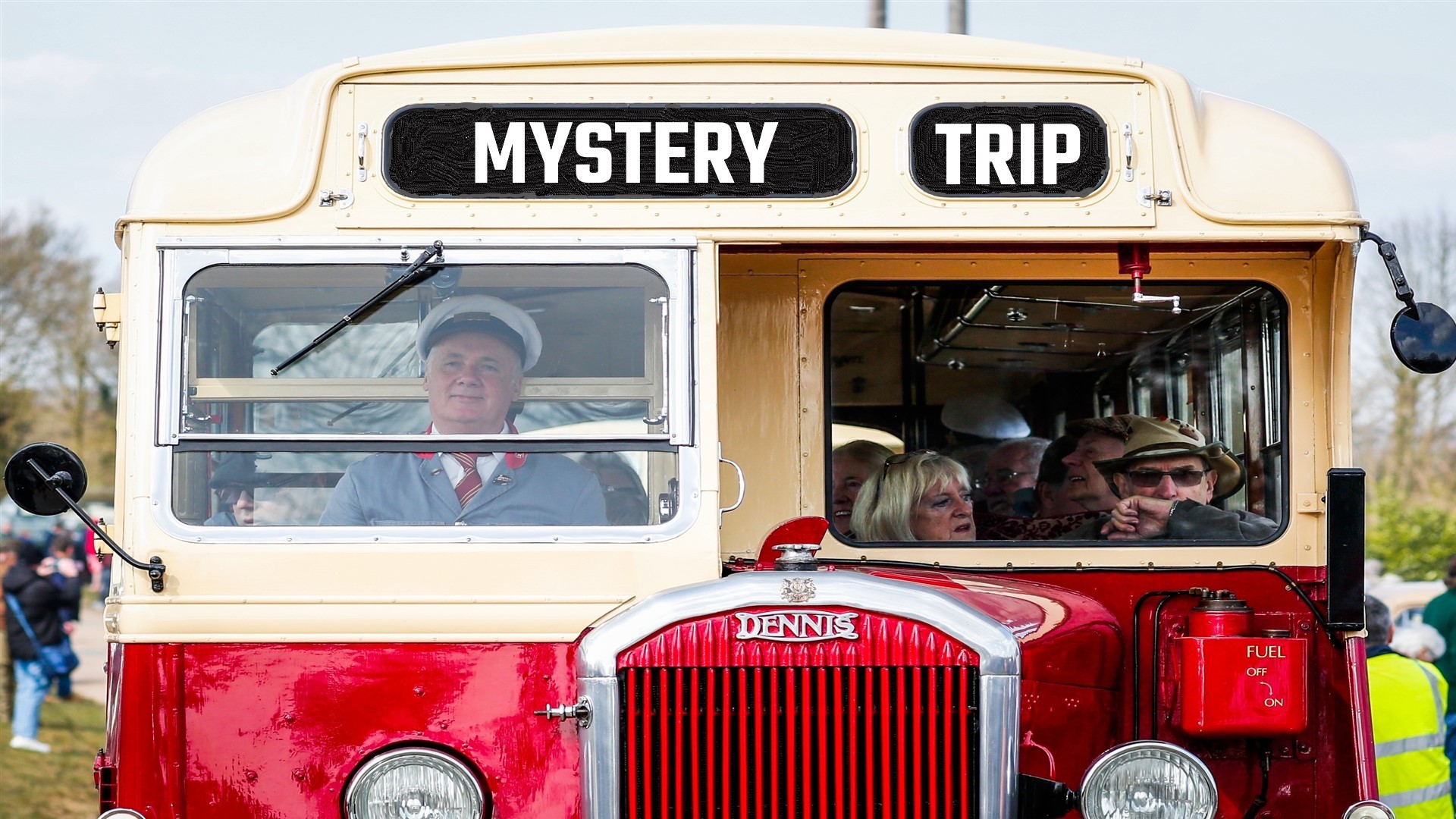 November Mystery Trip
Includes
Door to Door Pick Up, All Transport, Entertainment, Morning Tea, and Lunch. 
Itinerary
Tuesday  22nd November 2022 MT, L
This mystery tour is definitely up to standard and will knock your stalks off! So much so that you will require a proficient level of balance and fitness to enjoy this day. We begin our tour engulfed in many different variations, colours and forms. You might even spot a dwarf or two. A tour down the endless rows of colour will encourage any budding enthusiast! Then it's back on the bus for a quick stop for morning tea and onto our next tasty destination. We will not be sitting still for long as we sample a little tipple in the company of some fine spirits. Do not get spooked though, you may even find gold here! By this time our tummies will be rumbling as we head to our catered lunch venue. As you travel up the driveway under the tree canopy, you will begin to fall for the rustic charm this venue offers. From paddock to plate you will enjoy the fresh flavorful food, all made from scratch and highlighting local and homegrown produce. A tour around the local environment completes this perfect day.
Make a booking:
Book Now

and confirm availability
Location
Mystery Location
Duration
1 Days
Regular Price
$314.00
VIP Club Member Price - Tauranga
$220.00 Save $94.00 by joining the VIP club today!
Mandatory booking fee
$220.00
Single supplement fee
$0.00
Next Tour Date
Tue, 22nd of Nov 2022
Important Notes for this tour
Moderate Fitness Required
Popular Tours you may be interested in