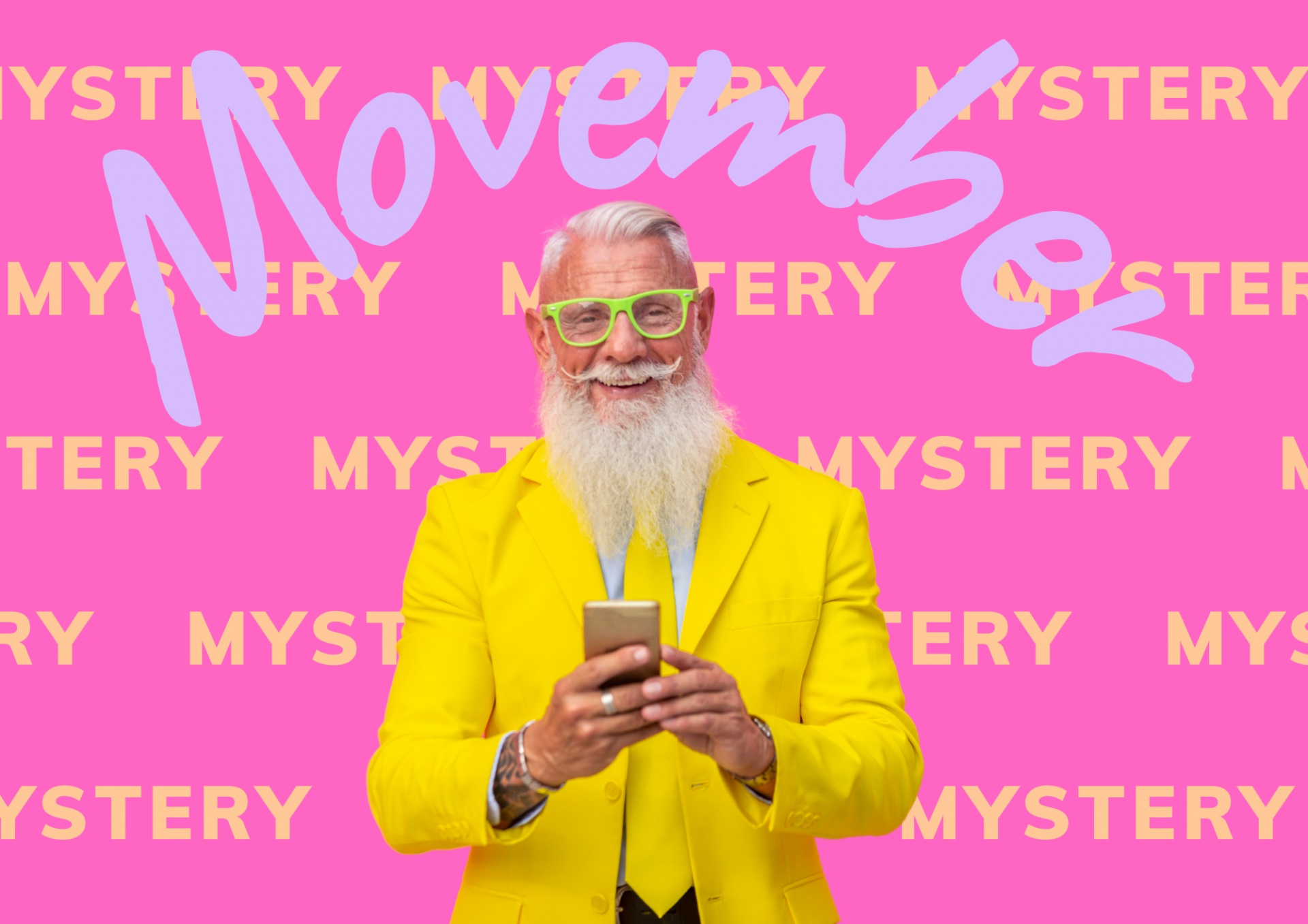 November Mystery Trip
Includes
Door to Door Pick Up, All Transport, Entertainment, Morning Tea, and Lunch. 
Itinerary
Friday  3rd November 2023 MT, L
As we embark on our journey, we head towards a place of nostalgia and charm. A station where the trains of old once chugged through the countryside, is now a haven for those seeking a peaceful respite. Here, we indulge in a delightful morning tea, surrounded by the scenic beauty of the area. Next, we travel to a place where the air is fragrant with the scent of pine trees. A place where we can learn about the art of bringing joy to homes around us. As our stomachs begin to grumble, we make our way towards a quaint little spot. A barn filled with deliciousness, where we can savour the flavours and indulge in a tasty lunch. Our travels take us further still, to a place where the young and old alike can indulge in their passions. A haven for collectors of all things vintage, where one can find treasures beyond imagination. Finally, we make our way to where the magic happens. A place where we can sample the finest liquid alchemy imagined! Then head for home rather satisfied I am sure. 
Location
Mystery Location
Regular Price
$358.00
VIP Club Member Price - Tauranga
$251.00 Save $107.00 by joining the VIP club today!
Mandatory booking fee
$251.00
Single supplement fee
$0.00
Next Tour Date
No bookings available
Popular Tours you may be interested in