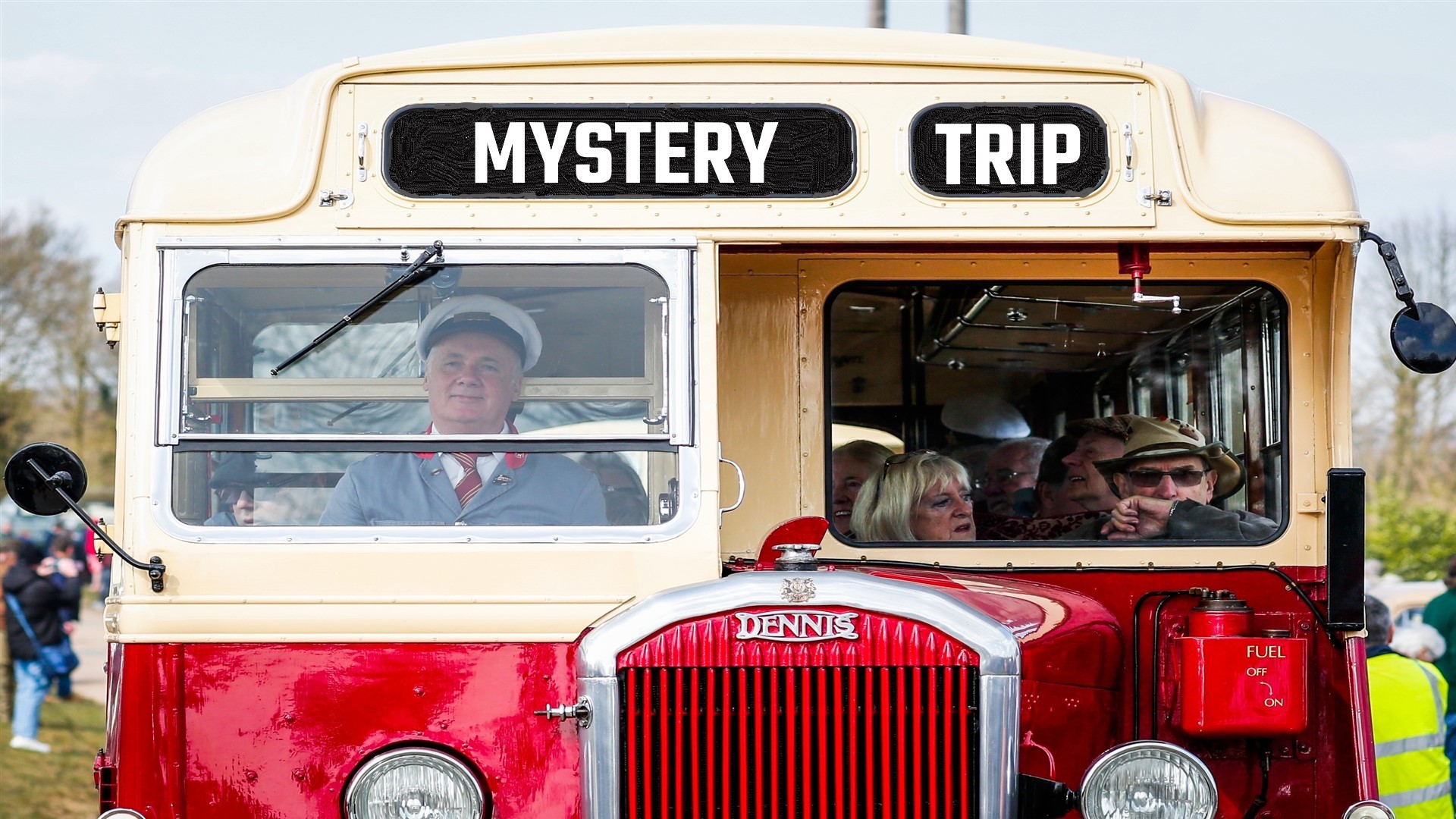 November Mystery Trip
Includes
Transport, Tour, Morning Tea and Lunch
Itinerary
Wednesday 4th November  MT, L 
Folks have been pining for this one, what one you ask? You just might have to join us to find out; now I guarantee you will be surprised, informed and amazed by days end. We are excited to bring this trip to you, a first for No.8 and I am sure this will be a first for you too. You could call it a No.8 exclusive. We have limited seats due to the nature of today's program. Come dressed tidy casual, wear a smile, a warm jacket and bring with you an appetite for fun and of course food! Ps ladies if you have any blokes that are difficult to get along it would be well worthwhile to hogtie them and drag them along as they will love the day. 
Make a booking enquiry:
Location
Bay of Plenty
Duration
1 Days
Regular Price
$292.00
VIP Club Member Price - Tauranga
$205.00 Save $87.00 by joining the VIP club today!
Mandatory booking fee
$0.00
Single supplement fee
$0.00
Next Tour Date
Wed, 04th of Nov 2020
Popular Tours you may be interested in