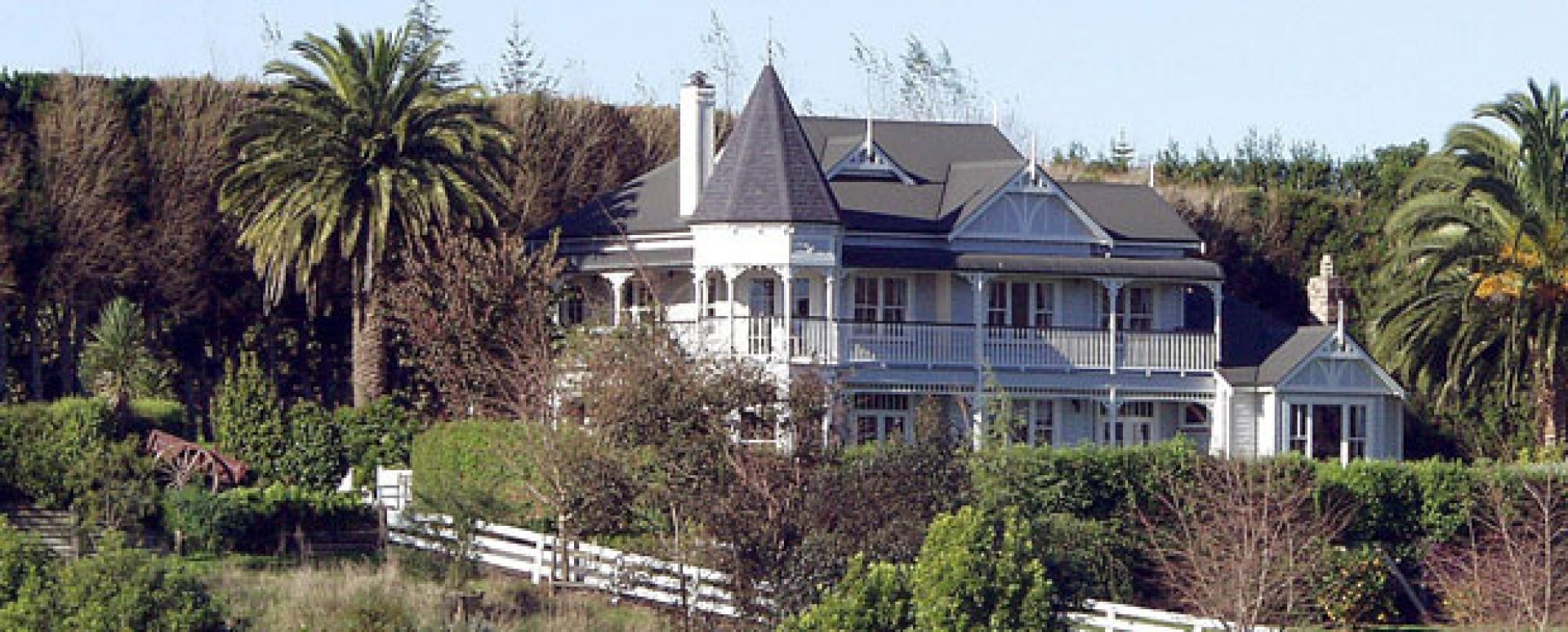 Christmas Lunch – Waihi Water Lily Gardens
Includes
Transport, Lunch, Bubbles
Itinerary
Thursday 10th December    L 
It's the most wonderful time of the year and what better way to enjoy this time having an end of year Christmas celebration!! Join us today at the Waihi Water Lily Gardens. A magical wonderland, stunning grounds, lush native forest. The Waterlily Gardens have been captivating garden enthusiasts for nearly 70 years, first opened in 1951 the gardens have grown and evolved to become the stunning paradise they are today. An iconic part of Waihi, the gardens host an abundance of hardy water lilies in the lake and ponds, lush trees, native forest walks, waterfalls and formal lawns. For you to enjoy. A glass of bubbles or sparkling wine on arrival will set the scene then enjoy a delicious Christmas lunch.  We will make a presentation covering some of the highlights from our tours throughout the year and of course No.8s journey through the Covid crisis. We will cover some exciting new initiatives for the club members. Also run through some of the up and coming tours. This should make for a fun and enjoyable day out together, a great opportunity to meet all of the team from No.8 Tours we look forward to seeing you there. 
Make a booking enquiry:
No current bookings available
Location
Bay of Plenty
Regular Price
$171.00
VIP Club Member Price - Tauranga
$120.00 Save $51.00 by joining the VIP club today!
Mandatory booking fee
$0.00
Single supplement fee
$0.00
Next Tour Date
No bookings available
Popular Tours you may be interested in