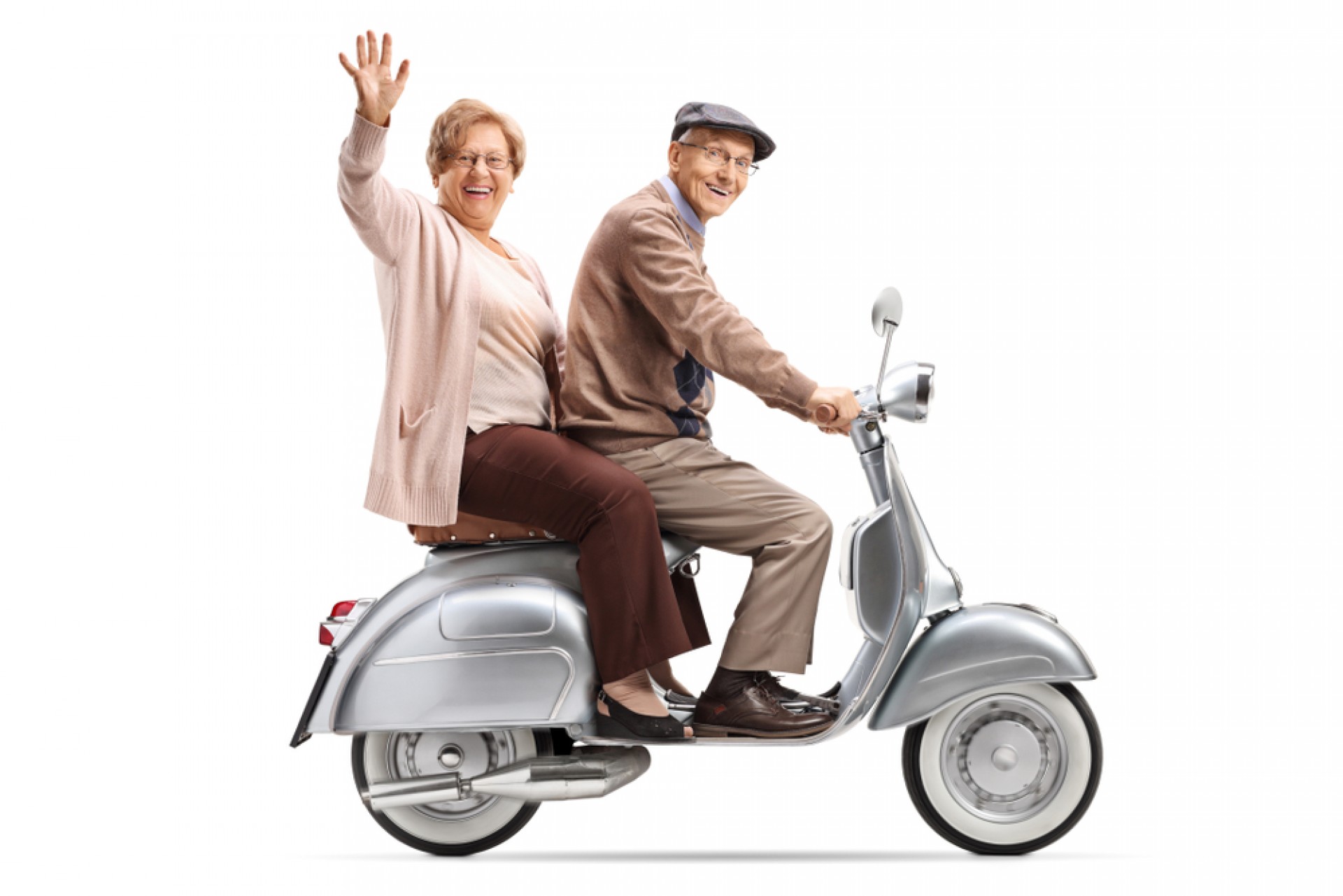 February Mystery Trip
Includes
Transport, Morning Tea, Lunch and Talk. 
Itinerary
Tuesday 16th February  MT, L
I have to tell you won't want to miss this one we have some neat surprises install for you today.To begin with, we will be coasting toward our past. Stopping for morning tea and squeeze of warm buns!! Then onto our first attraction were the walls don't have ears but talk instead, with so much to tell we will have to wrestle you away for time waits for no one they say, nor will our lunch in this case. We travel onto our next mysterious location. One of the highlights will be meeting a fantastic talent. We get to share her home and property. Additionally, and most importantly, she will share her story and gift with us. This will be an intriguing day away from the city. 
Make a booking enquiry:
Location
Bay of Plenty
Duration
1 Days
Regular Price
$278.00
VIP Club Member Price - Tauranga
$195.00 Save $83.00 by joining the VIP club today!
Mandatory booking fee
$0.00
Single supplement fee
$0.00
Next Tour Date
Tue, 16th of Feb 2021
Popular Tours you may be interested in