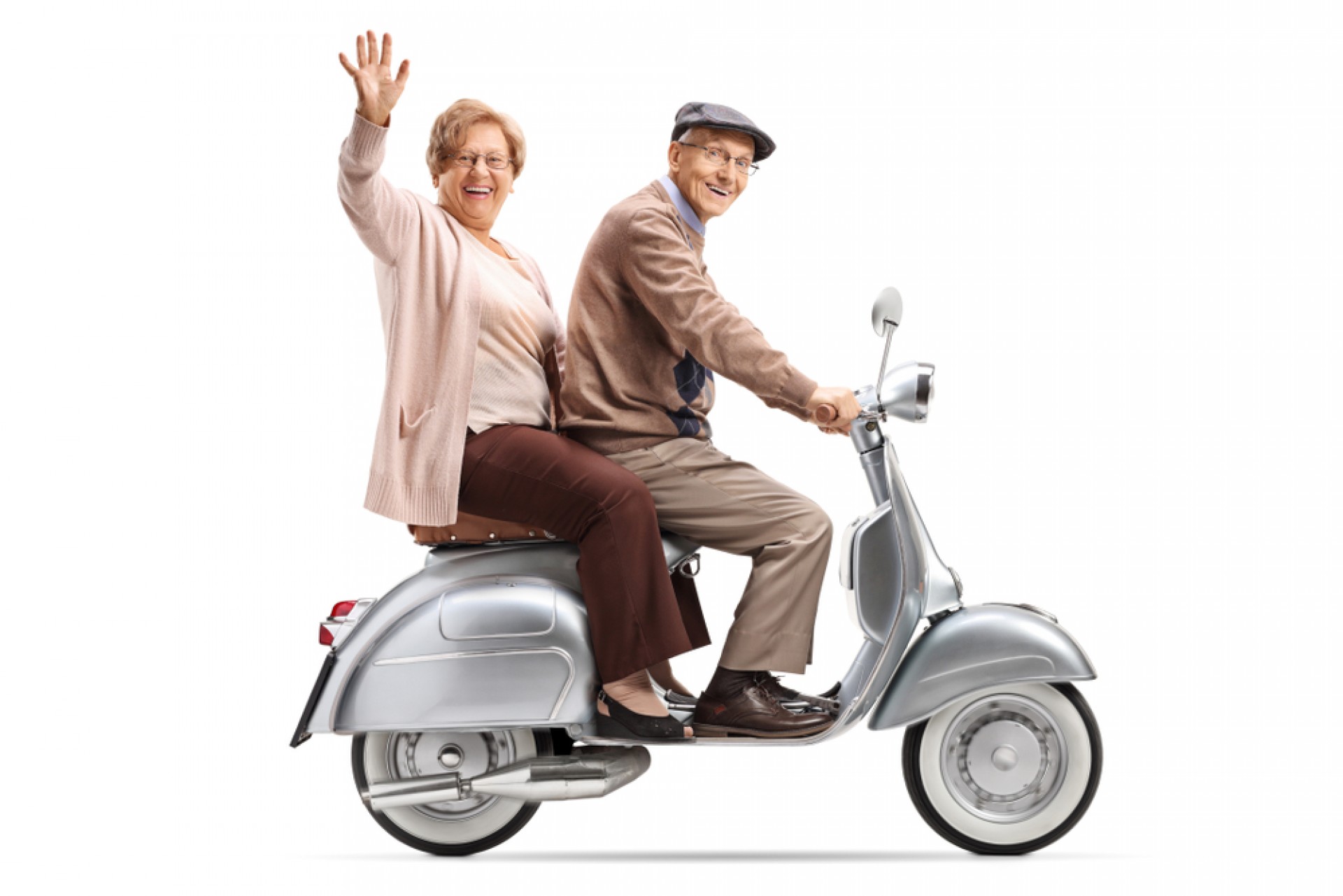 February Mystery Trip
Includes
Door to Door Pick Ups, All Transport, Entertainment, Morning Tea and Lunch
Itinerary
Tuesday 20th February 2024 MT, L
Join us as we run the roads today, we leave behind the concrete jungle and head towards a place of natural beauty and wonder. Our journey takes us along the winding coastal road, where the azure waters of the sea lap at the sandy shores. Our first stop takes us to a place where the flora and fauna come alive in a riot of colours - a garden filled with the sweet fragrance of flax and the chirping of fantails. Here, we indulge in a delightful morning tea and take a short tour of the area. Next, we move on to a venue of grandeur and elegance - a place where love and celebration reign supreme. It's a wedding and event venue that exudes charm and grace, where we can indulge in a talk and catered lunch surrounded by the beauty of the area. As our journey continues, we make our way towards a place of seafood delight - a farm marvel of abundance born of nature around us. This will round off a lovely day.
Location
Mystery Location
Duration
1 Days
Regular Price
$392.00
VIP Club Member Price - Tauranga
$274.00 Save $118.00 by joining the VIP club today!
Mandatory booking fee
$274.00
Single supplement fee
$0.00
Next Tour Date
Tue, 20th of Feb 2024
Popular Tours you may be interested in