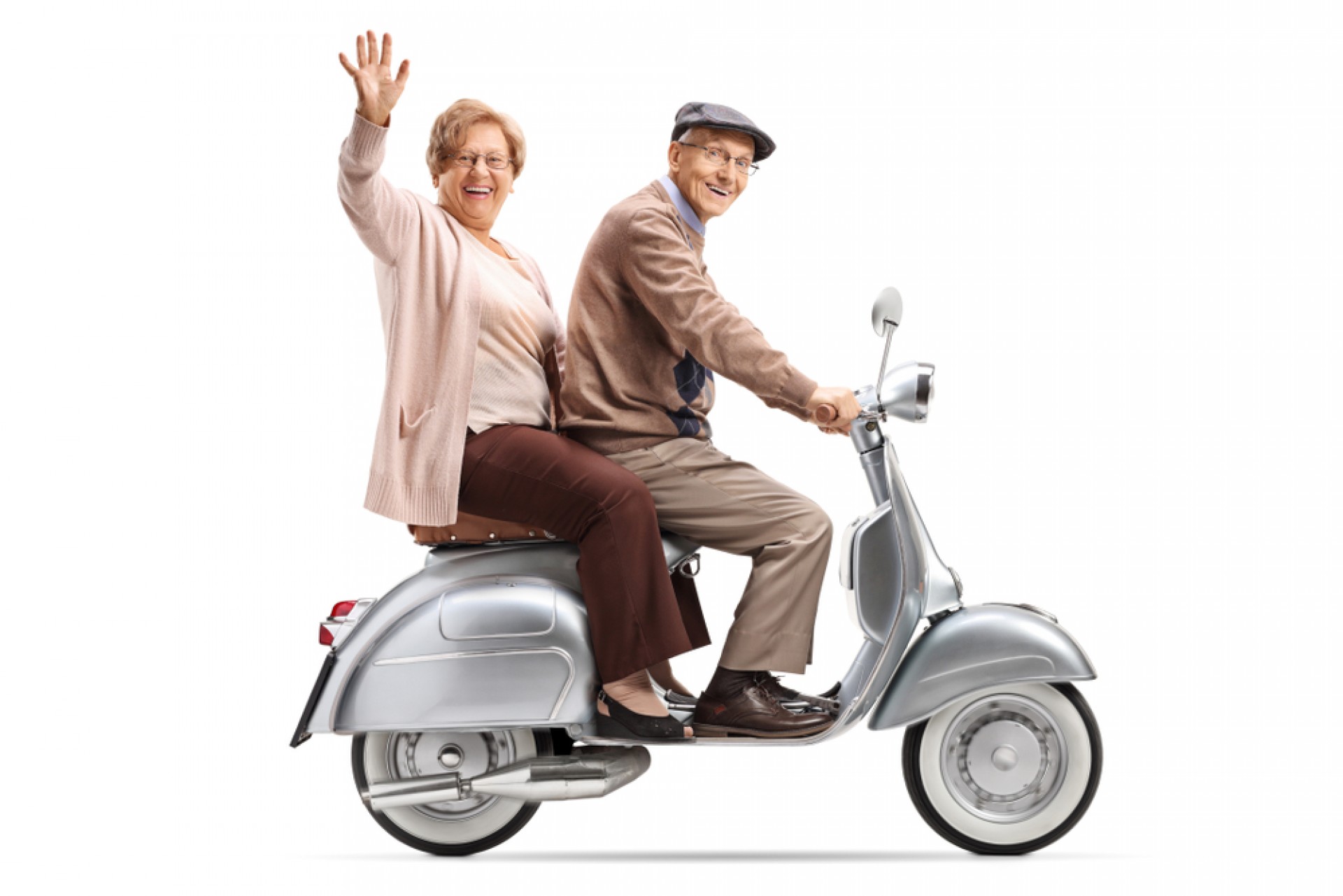 February Mystery Trip
Includes
Door to Door Pick Ups, All Transport, Entertainment, Morning Tea and Lunch
Itinerary
Wednesday 8th February 2023 MT, L
An early start begins our day, but there is always time for a quick stop for morning tea before we head to our first mystery destination. It will be sure to educate. Here you will hear from an inspiring New Zealander offering a range of colours, patterns and fibres that you may have seen adorning walls or bodies. A fine, strong, lustrous product created by a little creature is used to create the most stunning of pieces sold and exhibited throughout New Zealand. Then it is back on the bus to a little place where the locals like to catch a wave and chill out. Our tummies will be beginning to rumble, so a delicious catered lunch will fill them nicely. After lunch you will be able to browse amongst the many delightful boutique establishments or head to the little building that hosts many stories and objects of yesteryear. Our next port of call has a little bit of rustic charm and is known for throwing things around. Offering a range of shapes, colours, products boast functionality and durability. A little stroll along the wooden planks might find you witness a small catch from a local or time to browse through the other creatives on show. We then depart for home and arrive back just in time for dinner at home.
Make a booking:
Book Now

and confirm availability
Location
Mystery Location
Duration
1 Days
Regular Price
$271.00
VIP Club Member Price - Tauranga
$190.00 Save $81.00 by joining the VIP club today!
Mandatory booking fee
$190.00
Single supplement fee
$0.00
Next Tour Date
Wed, 08th of Feb 2023
Important Notes for this tour
Moderate Fitness Required
Popular Tours you may be interested in